I can't wait to see whether this is everything it's cracked up to be. I wonder what the price will be.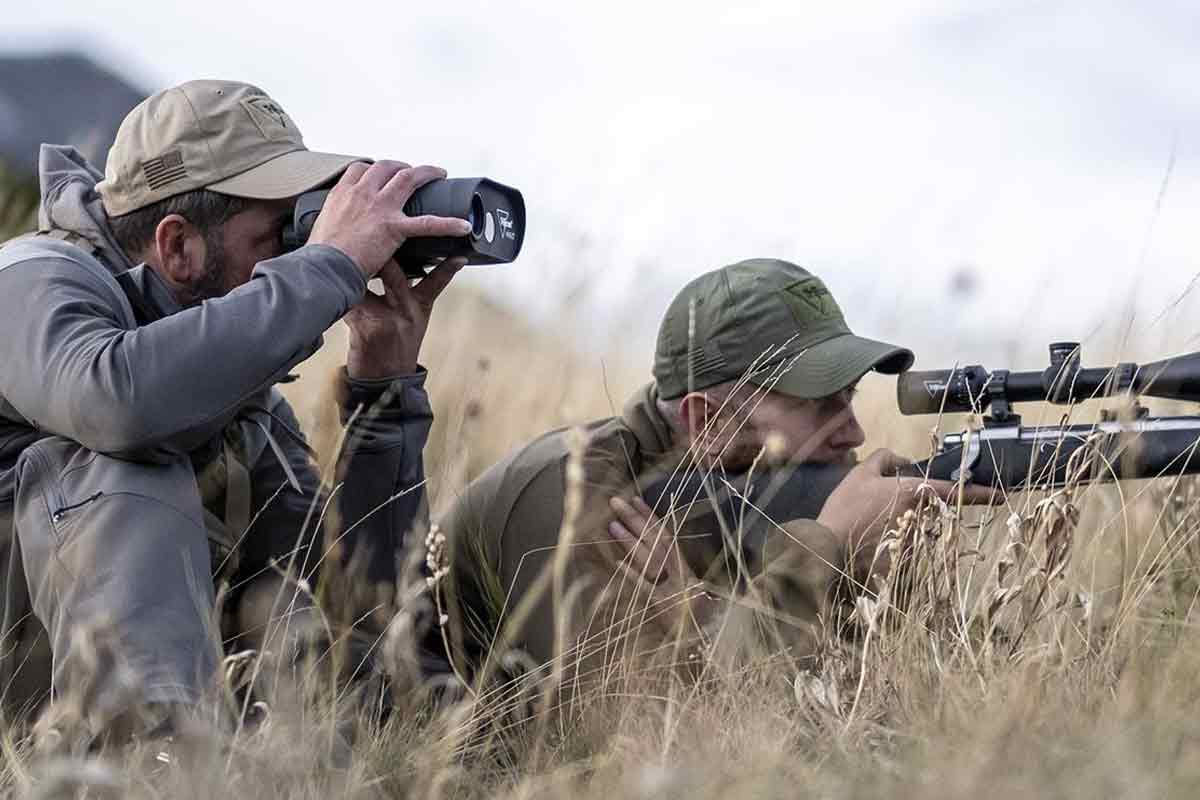 The Trijicon Ventus is the world's first handheld device with advanced wind mapping and wind detection.
www.military.com
They claim it will range to 2,500 yards and read wind at six distances up to 500 yards.