Danneskjöld Imperative
Belligerents
No sob story on this one - simply that family and career advancement have me moving to the opposite coast, and into a state where suppressors are a no-go; along with all of my shooting time now going toward either hunting big game or PRS matches.
- Tactical Operations Delta 51 in .308
21.75" TacOps proprietary heavy contour Krieger barrel 1/10 twist, McMillan A-3 stock, TacOps standard custom sniper fill, Anschutz rail
Rifle is in immaculate condition, not a scratch or scuff on it, and meticulously maintained.
Exactly 367 rounds through the barrel. All factory FGMM.
- Includes the cheek/stock pack, threaded end cap (has a tiny nick on the back edge, but does not affect thread or shoulder engagement whatsoever) and a B&T picatinny rail adapter for the anschutz rail. Scope/bipod not included.
$5600 - No trades please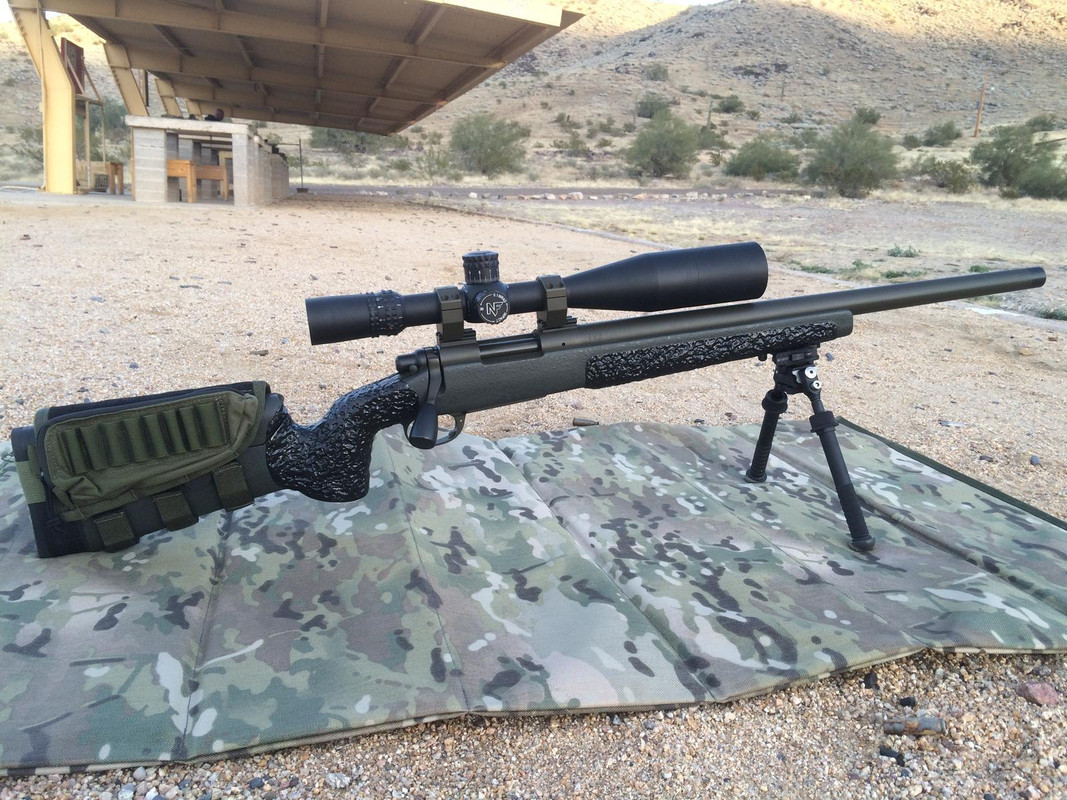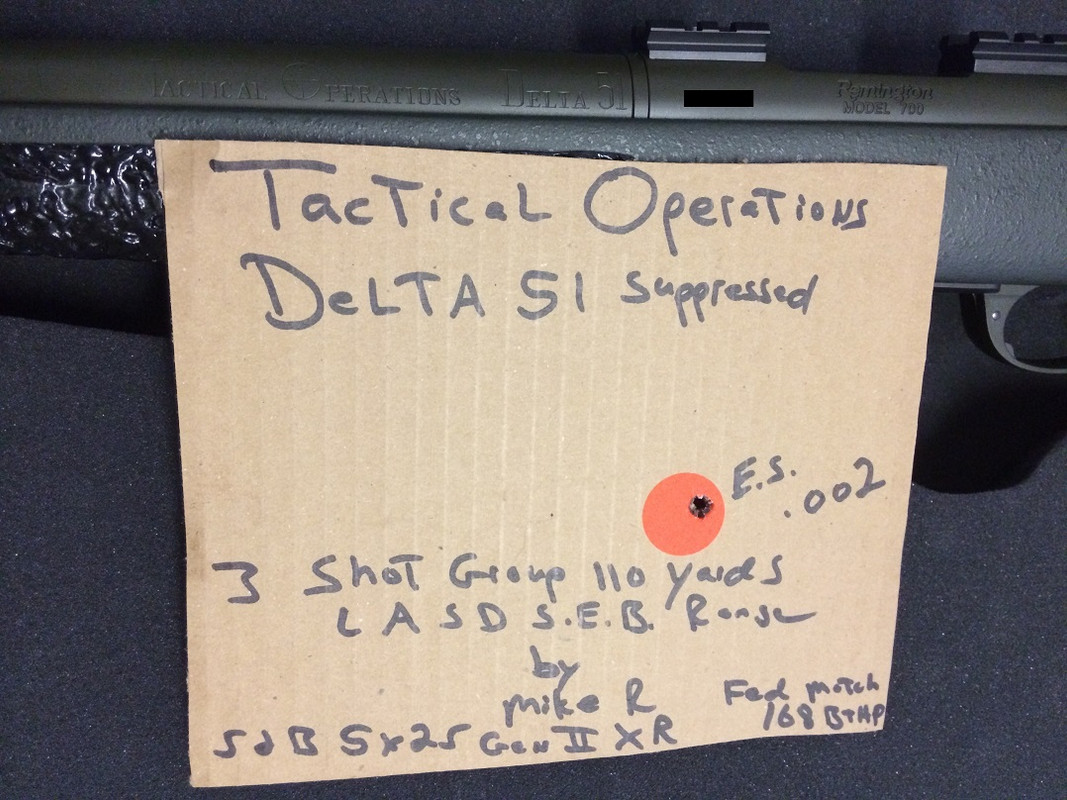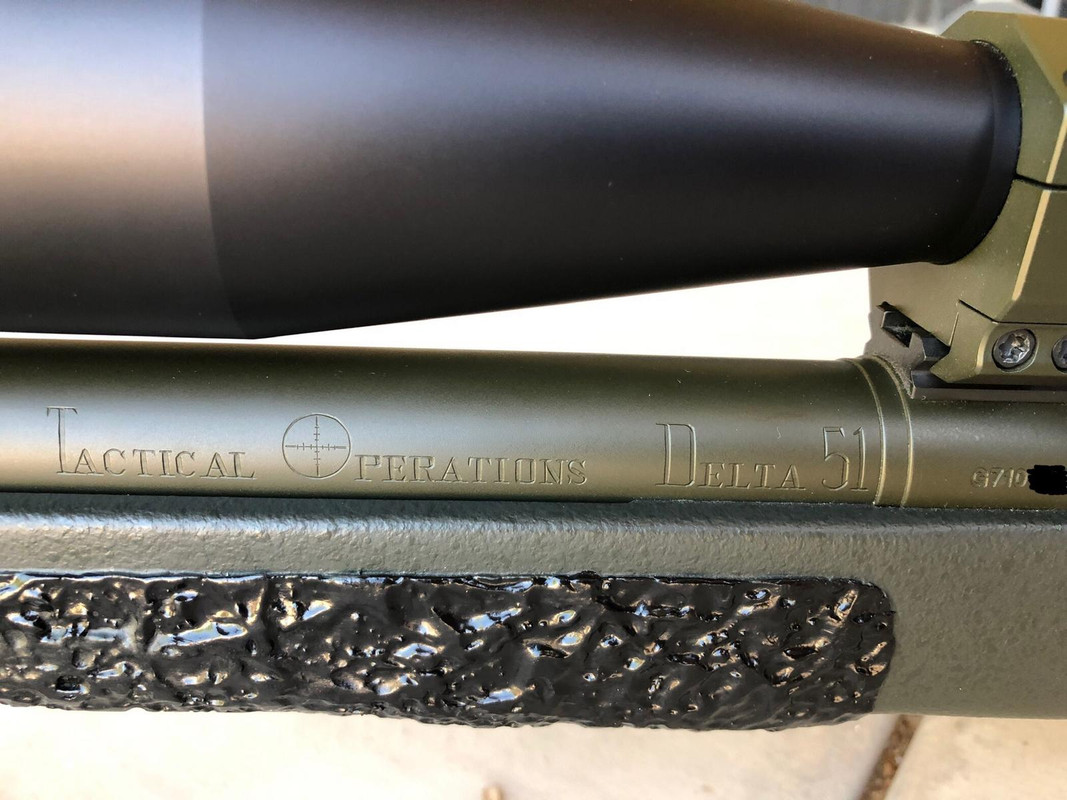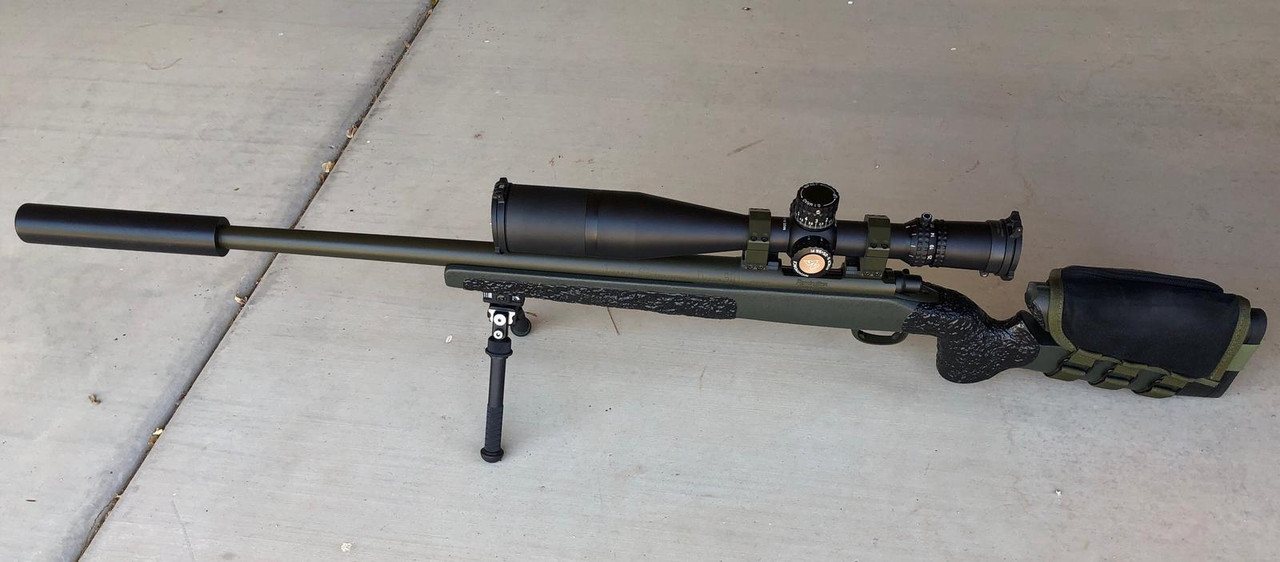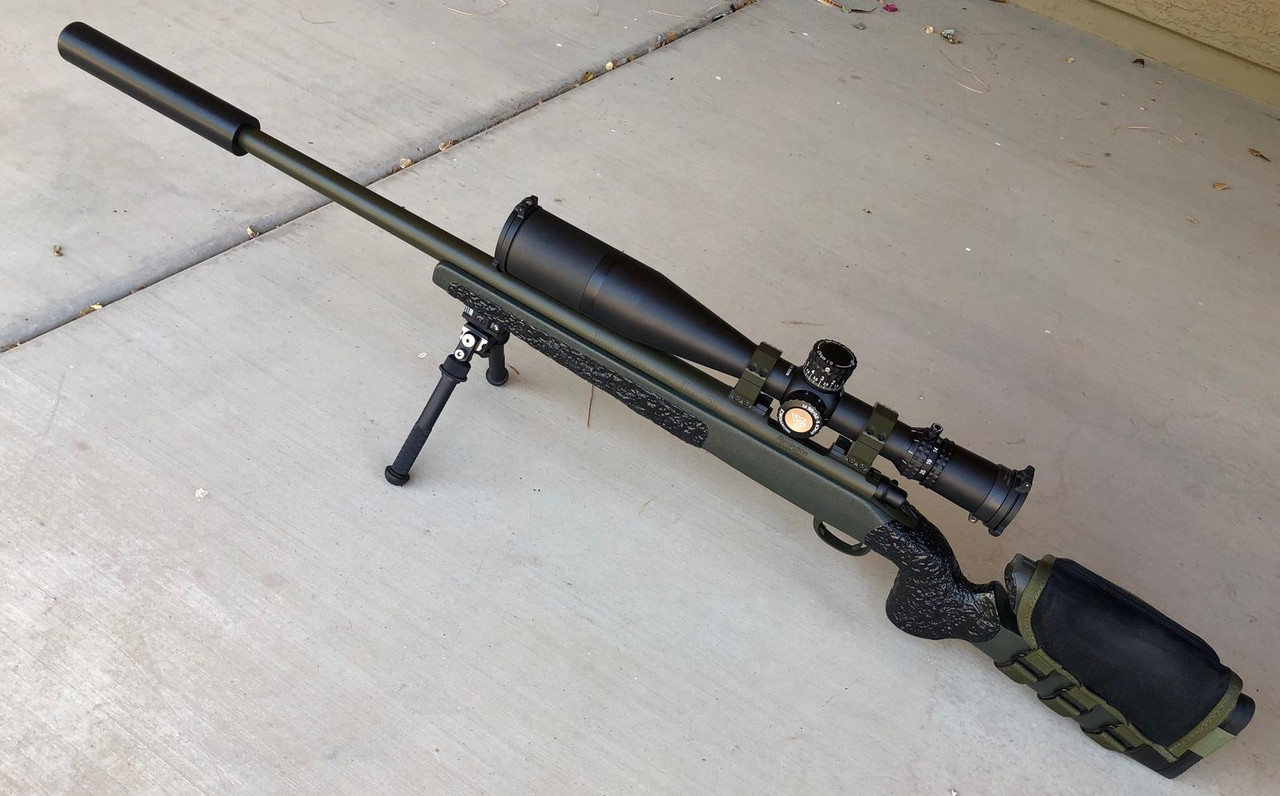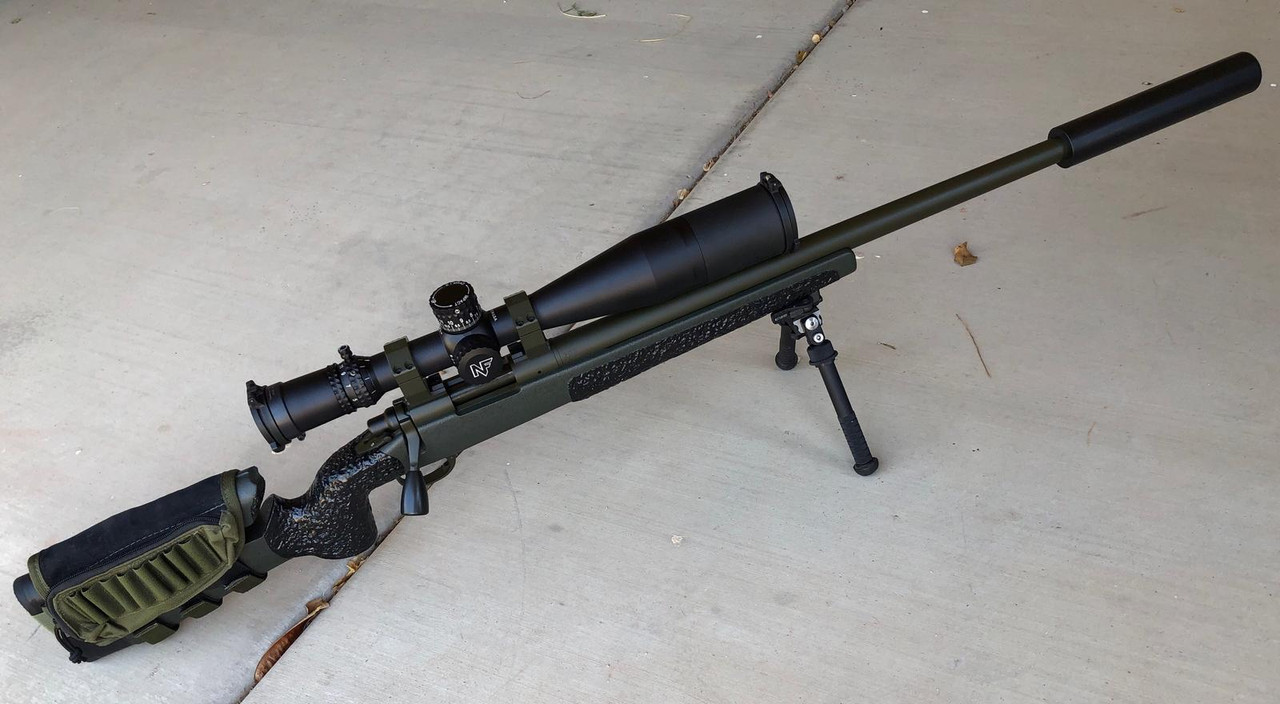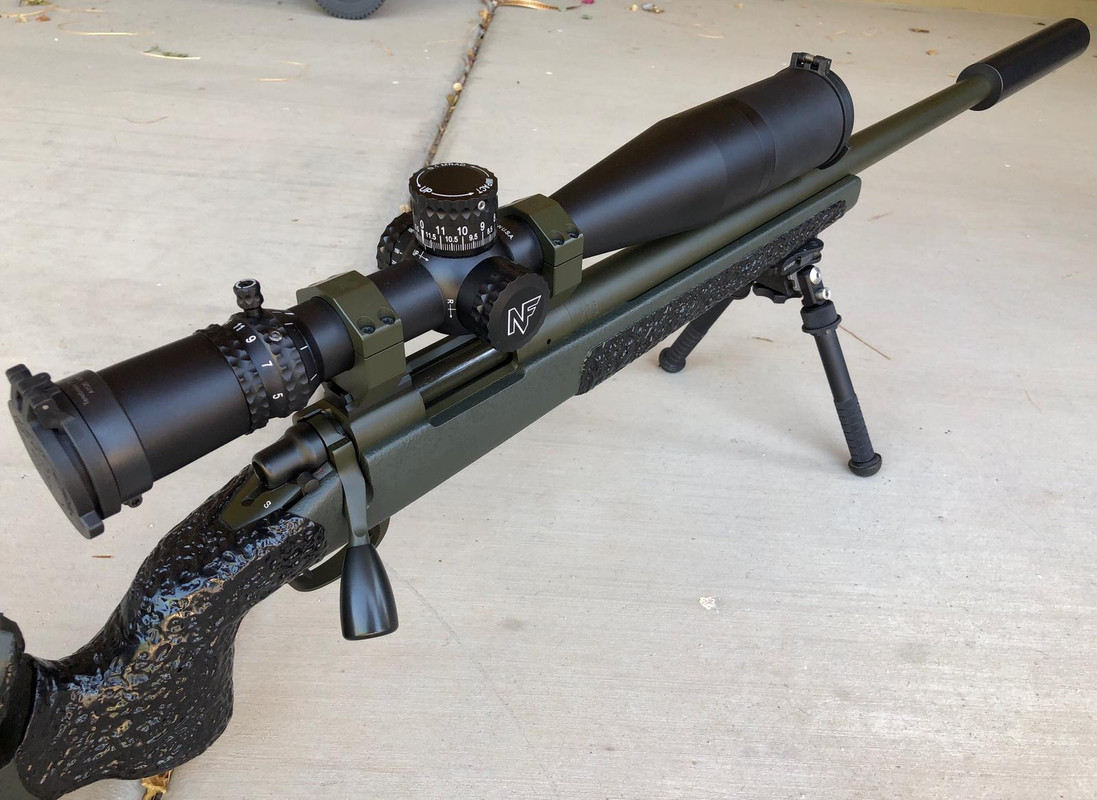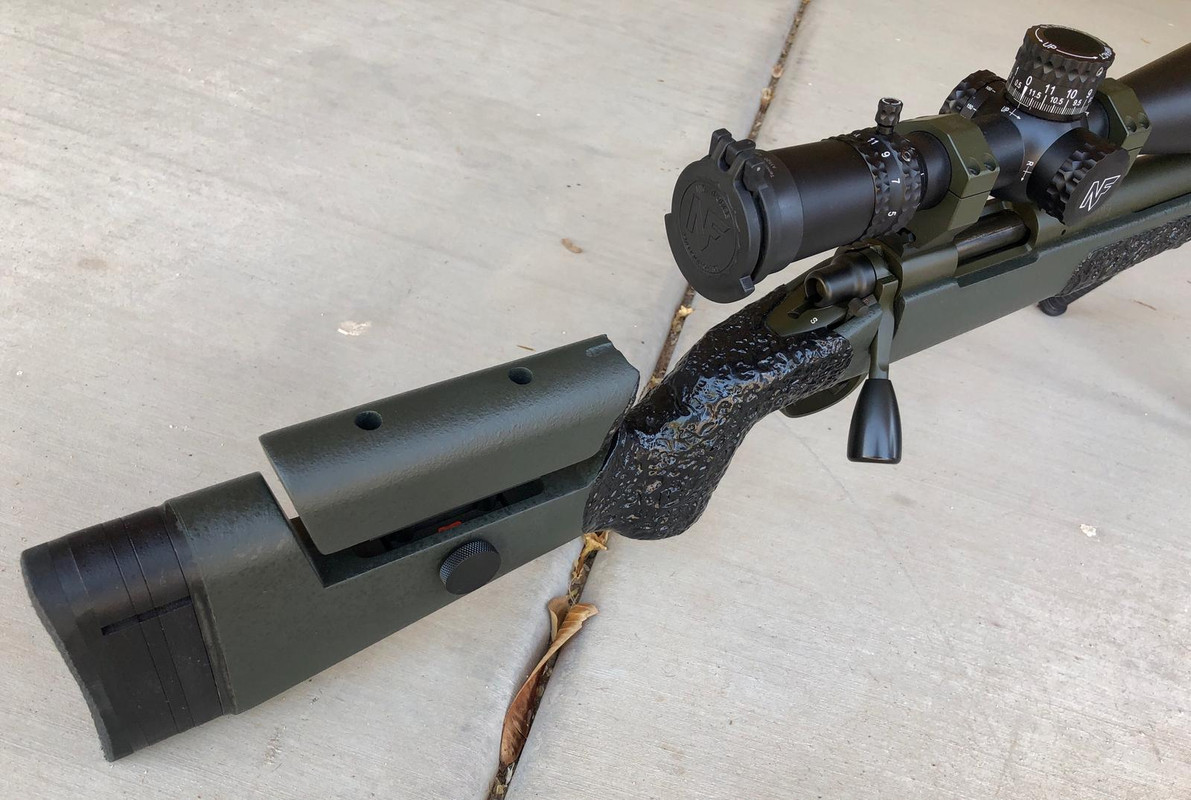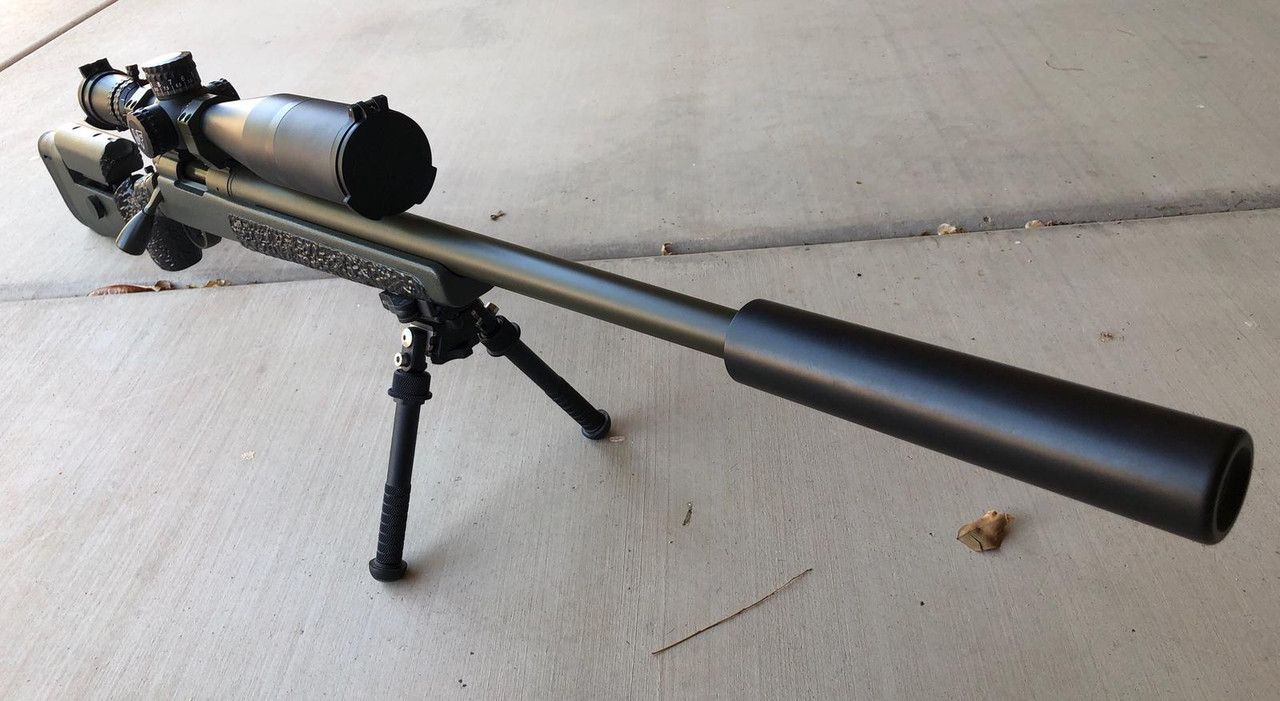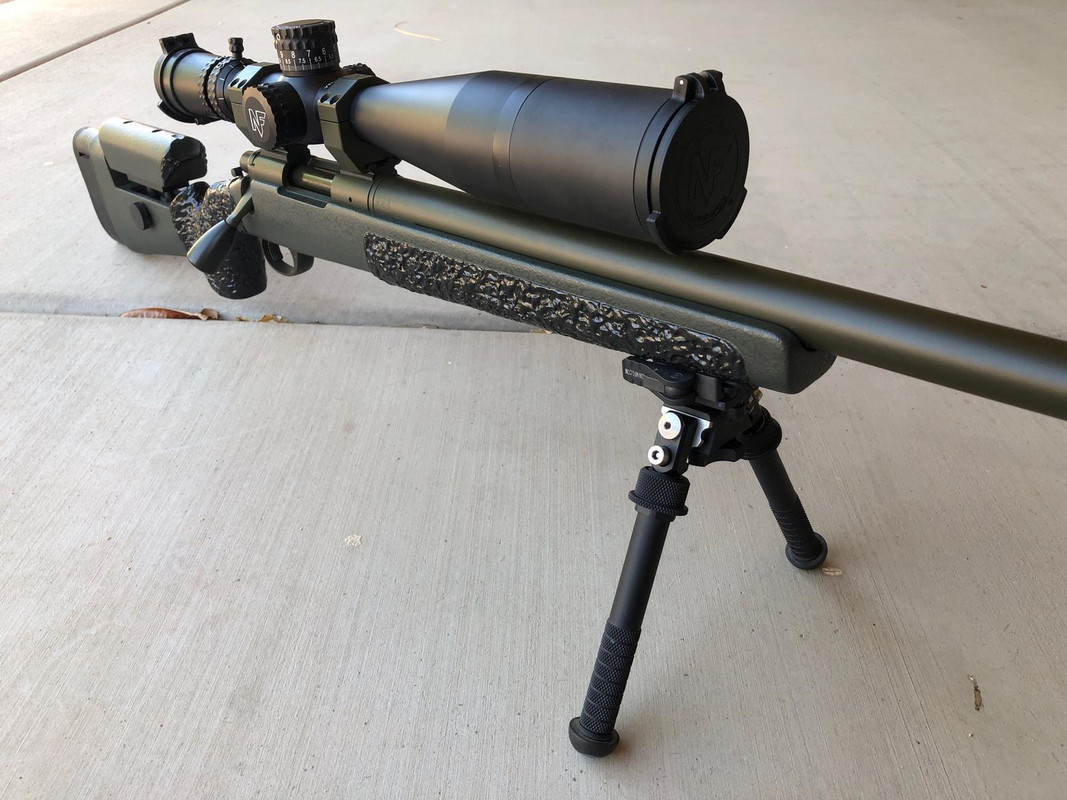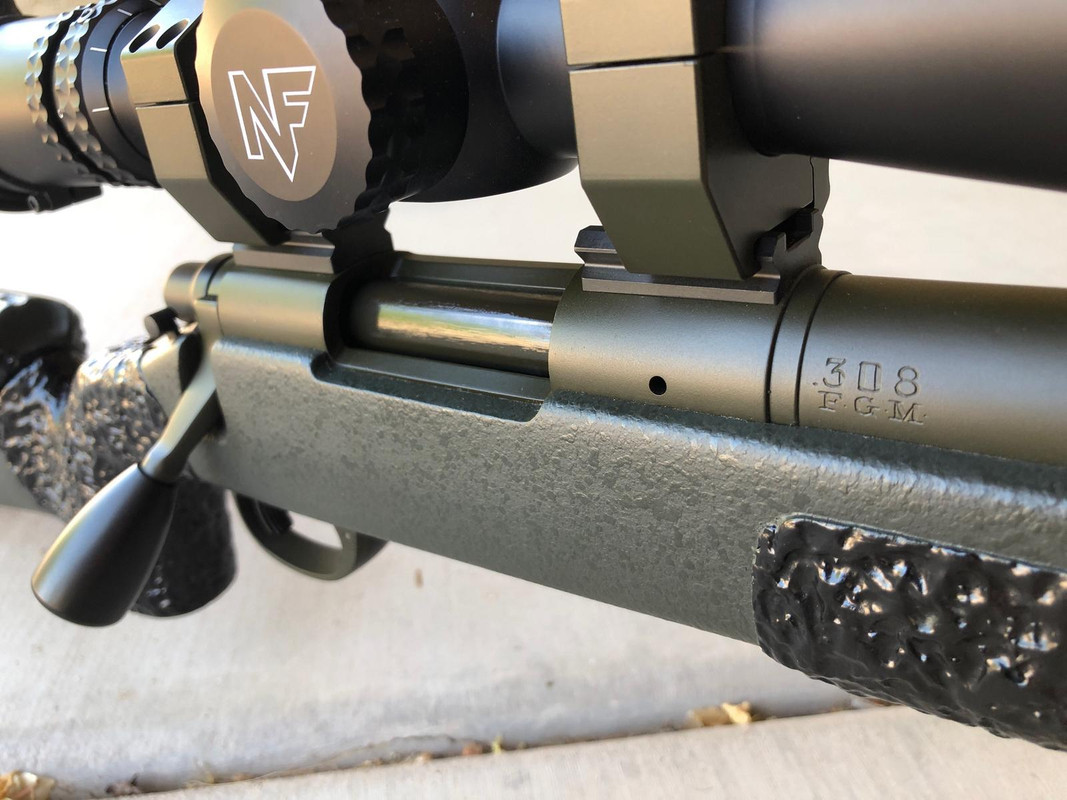 Last edited: