Gunny Sergeant
Belligerents
Minuteman
subpoena for Trumps tax returns. She oversees emergency requests for the SC.
Interesting quote attributed to RBG:
"He has no consistency about him. He says whatever comes into his head at the moment. He really has an ego. ... How has he gotten away with not turning over his tax returns? The press seems to be very gentle with him on that," Ginsburg said.
IMO, she should recuse herself from this case due to explicit bias.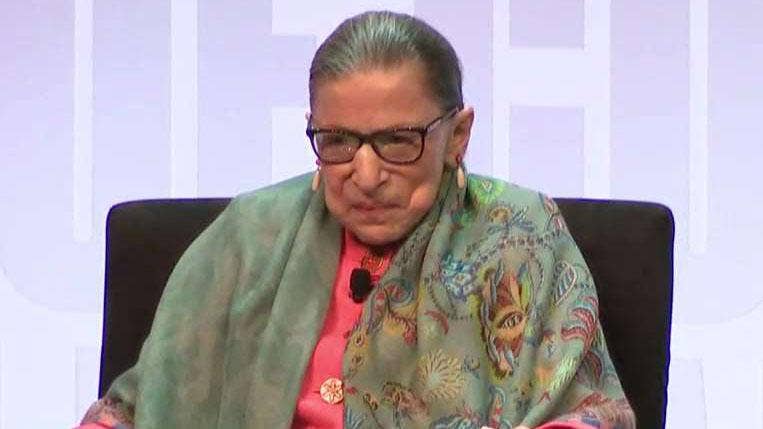 Ruth Bader Ginsburg came to the rescue of President Trump Friday and allowed his financial records to remain secret from House Democrats – for now.

www.foxnews.com
This one will be fun to watch.