it seems the topic of the benefits of fluted bolts come up about weekly here. there is always at least one poster that tries to justify the cool looks by saying the flutes give debris a place to go instead of locking up the action. in my opinion, this is false.
my opinion has been that when debris is flying around, it is more likely to just fall off of a smooth bolt body than a fluted bolt body. if the debris sits on the flutes, when you work the action, it is far more likely that that debris will get cammed into the receiver bore potentially causing a lock-up. any debris that did happen to come to rest on a smooth bolt body will fall off as soon as you work the bolt.
to prove this idea (and out of beer induced boredom), we headed to the kitchen to do a little experiment.
here we have a fluted and a non-fluted bolt.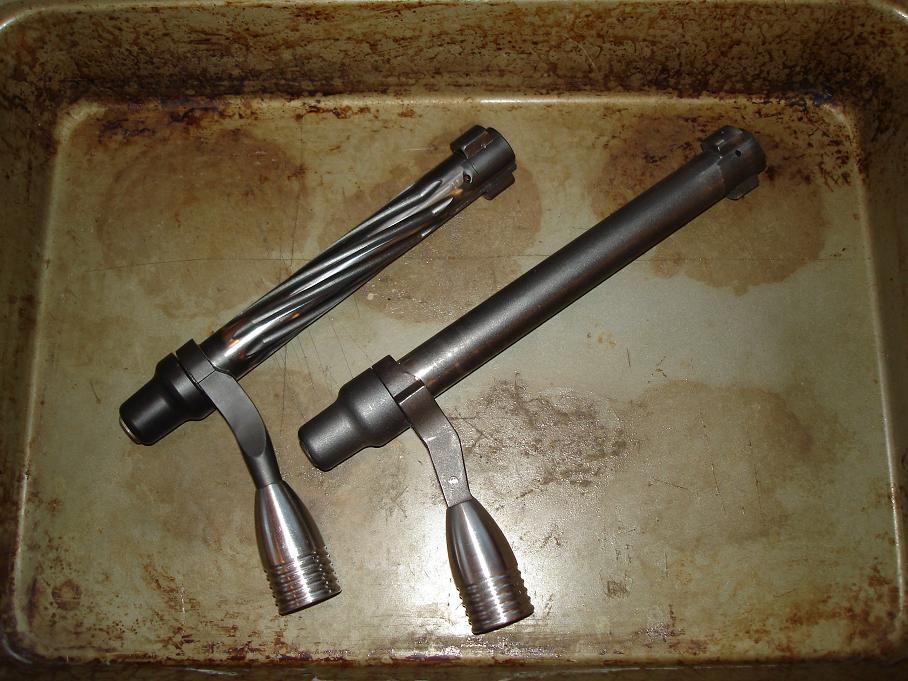 today, sugar is going to substitute for field debris. from approximately four inches above, 1 tbs of sugar was poured above each bolt.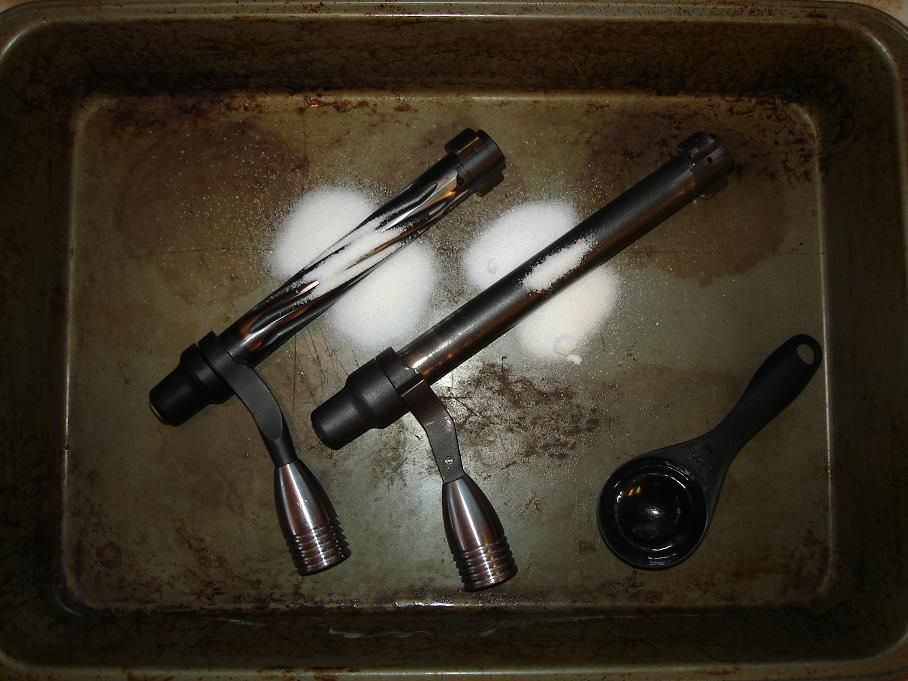 hmmm. that is very interesting. the fluted bolt appears to have more debris (sugar) sitting on it than the non-fluted.
let's see what happens when we lift the bolts approximately 90 degrees.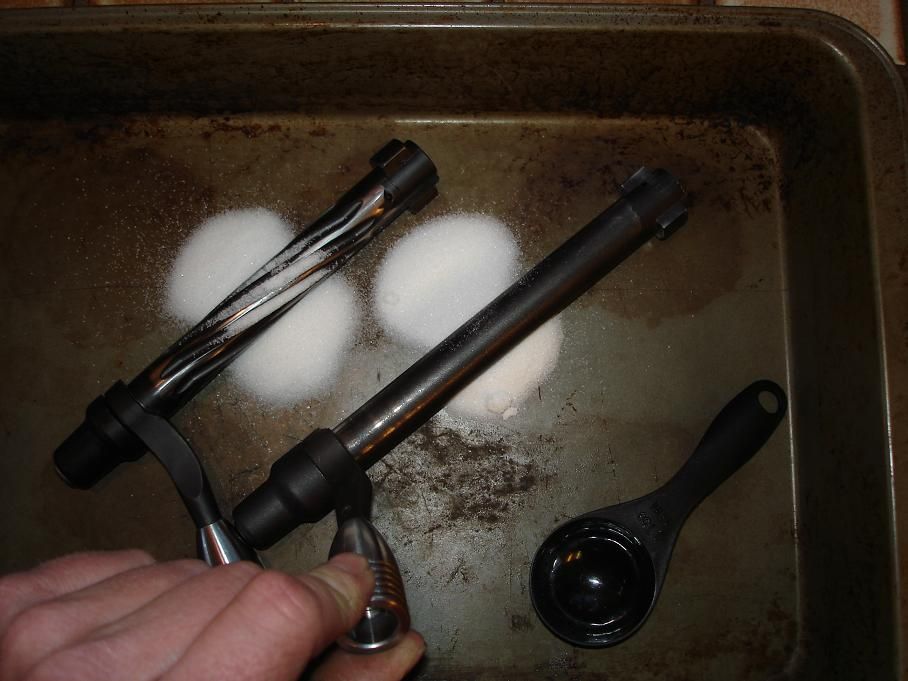 hmmm. again, very interesting. the fluted bolt seems to have retained much more debris (sugar) than the non-fluted.
to be as scientific as we possibly can, let's try it again.
clean bolts.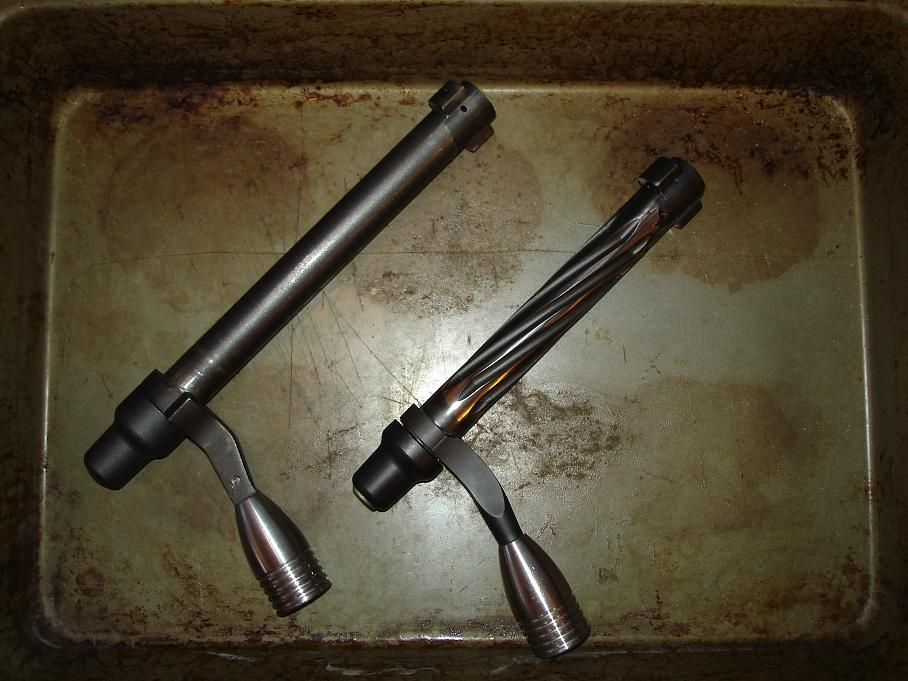 the debris (sugar).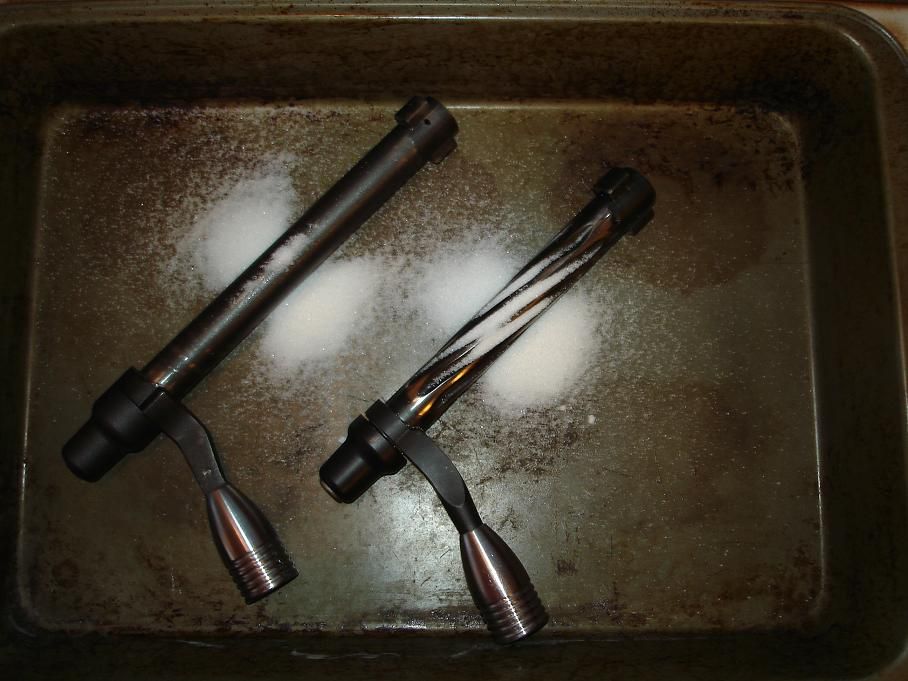 let's get a good, close look at this.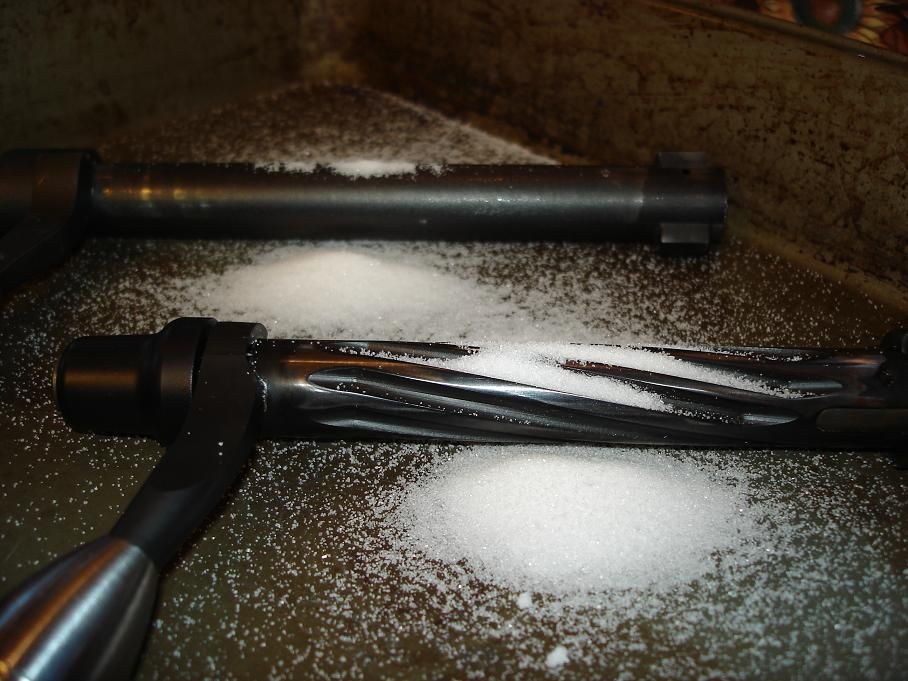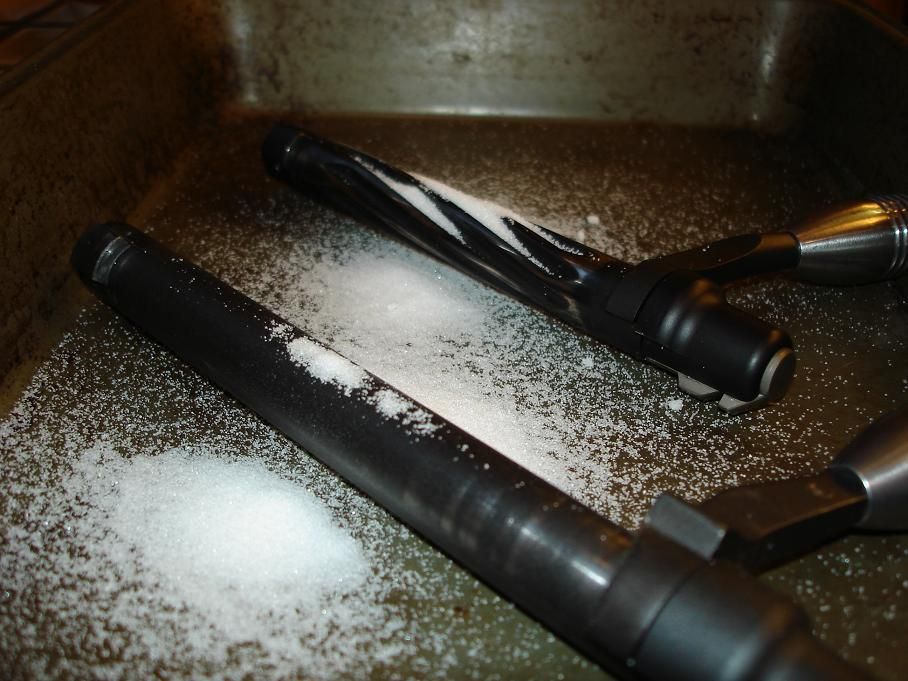 the bolts were very carefully lifted up as to not disturb the debris resting on them. the debris in the catch pan was removed. now we shake off the loose debris (sugar).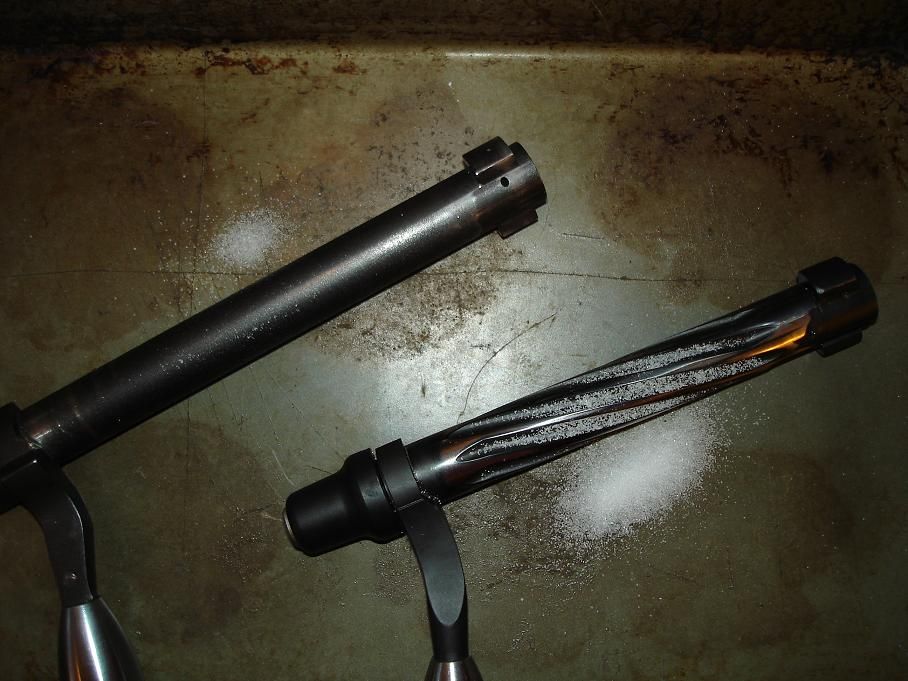 here you can see how much debris (sugar) each bolt held.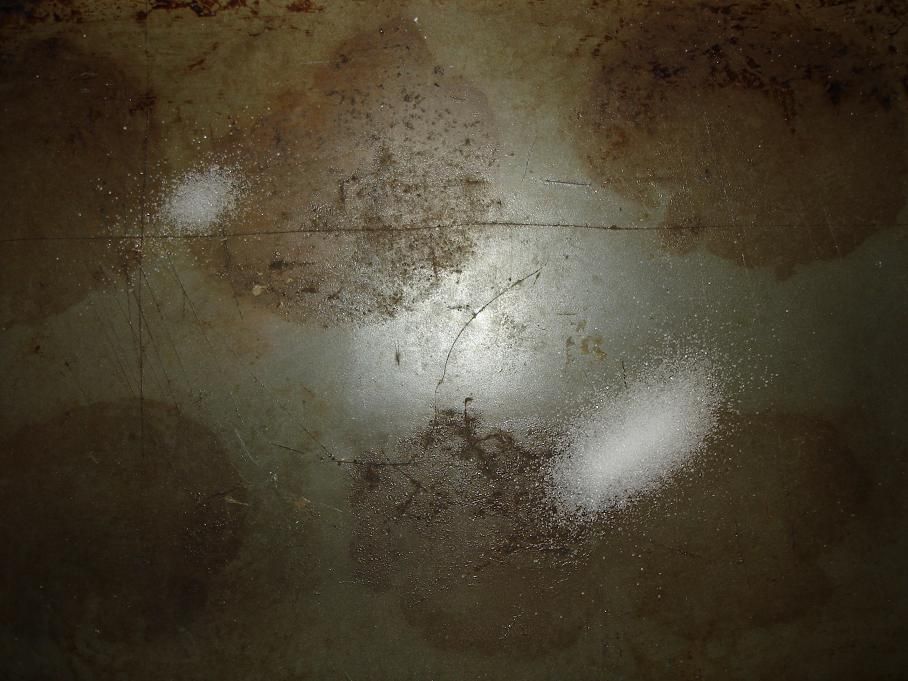 in closing, each of you must decide what to do. if your ao is the kitchen while your girlfriend/wife/domestic partner is making brownies, do you want a fluted bolt or not?