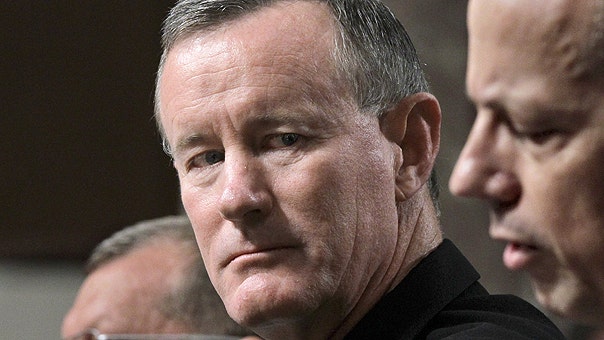 Retired Navy SEAL Adm. William McRaven declared in a blistering New York Times op-ed Thursday that America's institutions are "under attack" by President Trump, calling out the precipitous withdrawal from Syria.

www.foxnews.com
"But, beneath the outward sense of hope and duty that I witnessed at these two events, there was an underlying current of frustration, humiliation, anger and fear that echoed across the sidelines. The America that they believed in was under attack, not from without, but from within," he wrote.

McRaven recalled that at Fort Bragg in North Carolina, a retired four-star general "grabbed my arm, shook me and shouted, 'I don't like the Democrats, but Trump is destroying the Republic!'"
This is treading dangerously close to a line that the military will be made to regret if it crosses it.