Was watching one of Lowlights videos and saw him use a table top jig for leveling his scope. It was made by Badger. I looked it up as I thought it was a pretty simple tool that could potentially save a little time and aggravation while setting a scope up. Found out the Badger jigs sell for upwards of $150. I couldn't believe the price...
Dug through the accumulation here and had all the major components minus the fasteners. One short trip to the Ace solved that problem. After about an hour and a half in the garage I came away with this for about a $20 investment.
It would be best to verify level with a plumb line as the turrets don't always sit square to the reticle.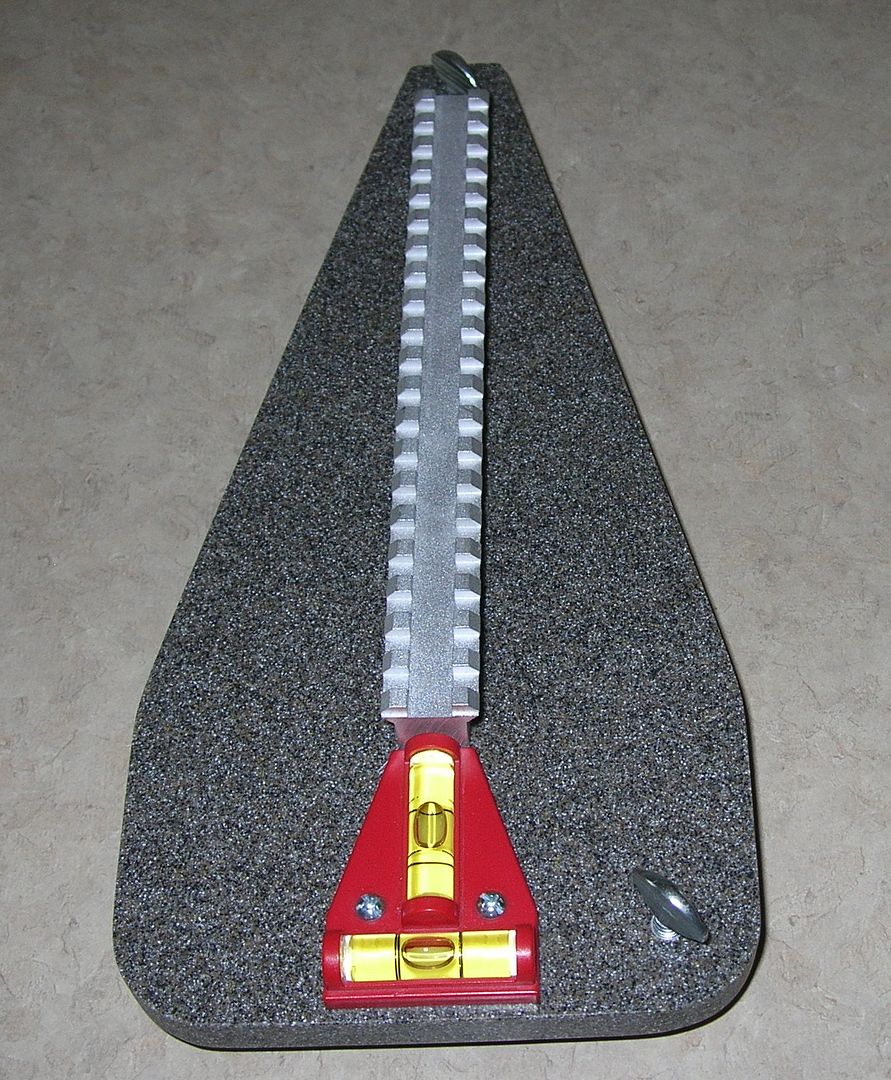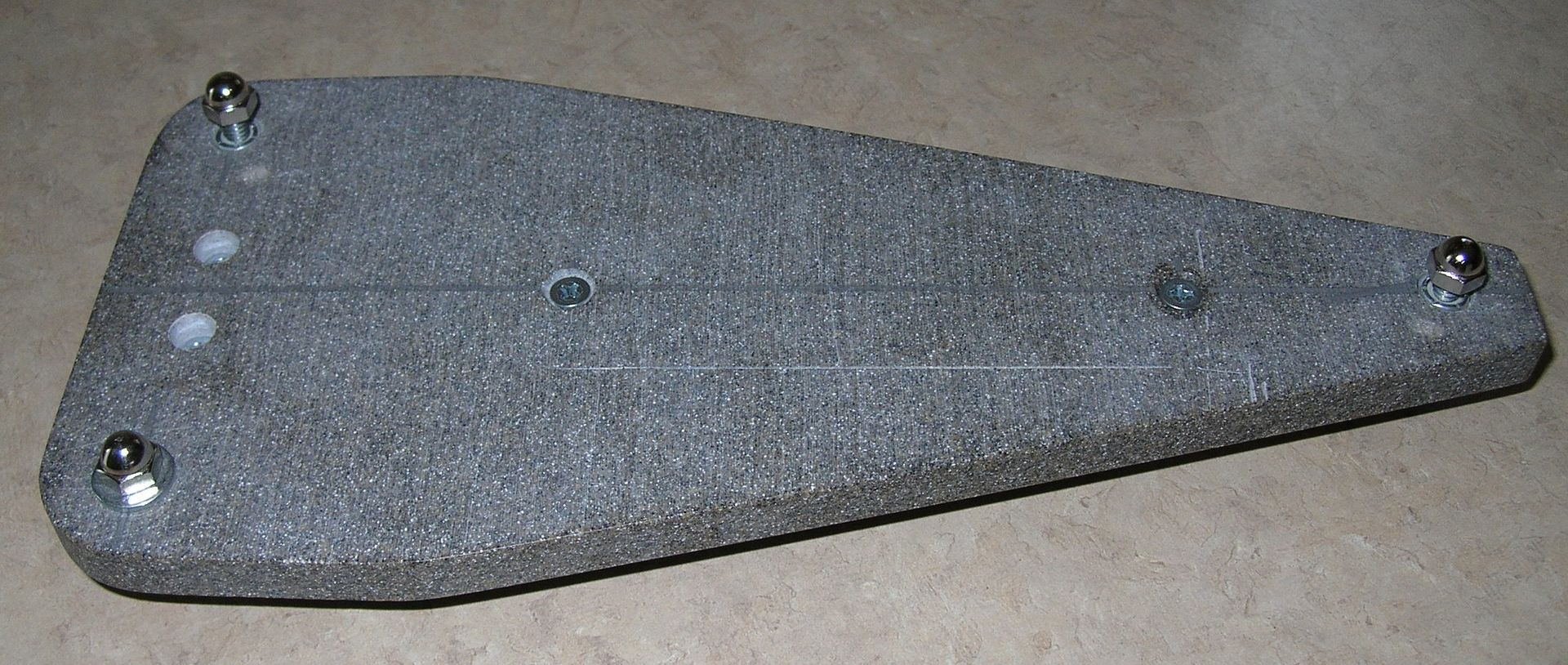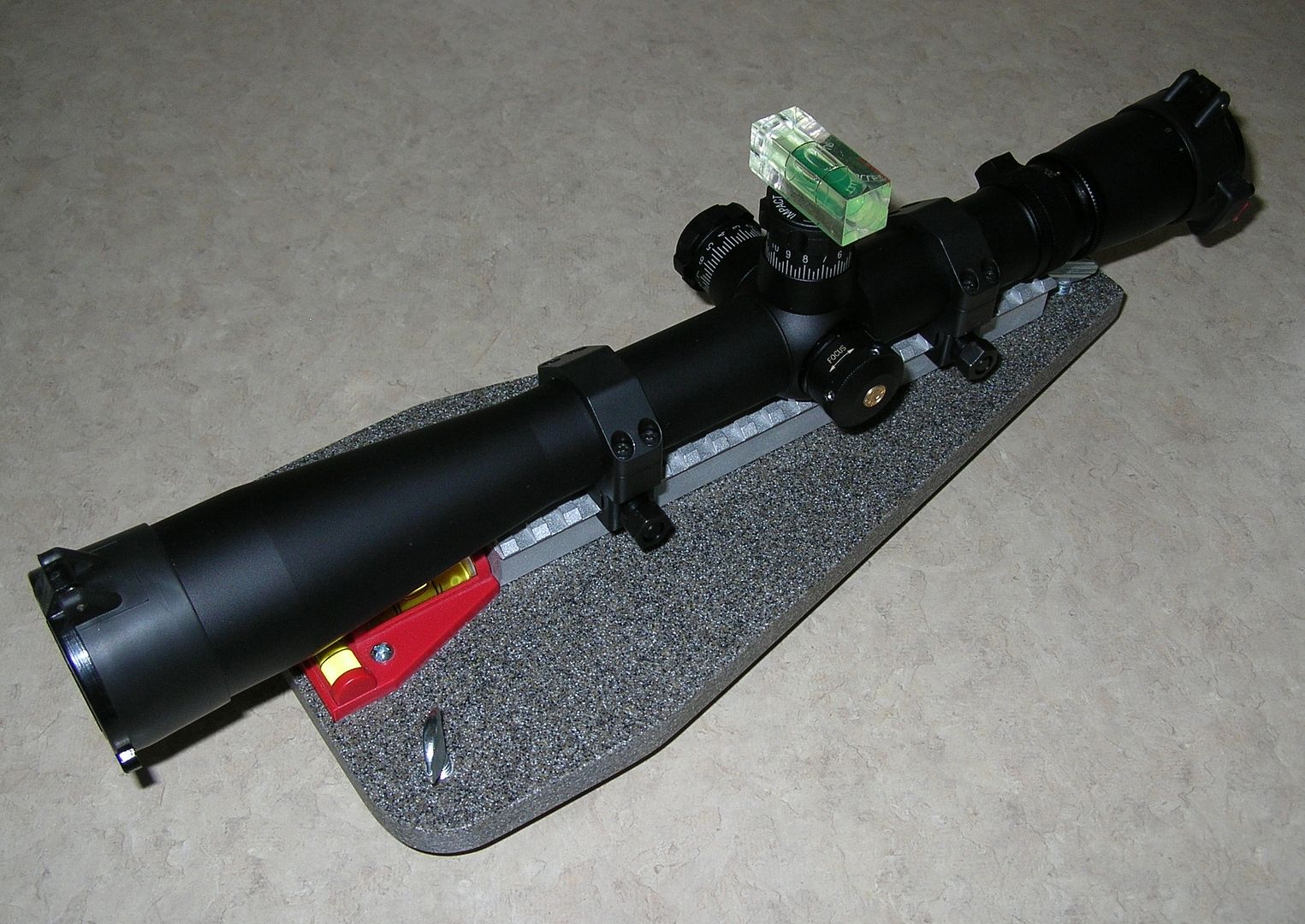 The base is made from a piece of what I believe is Corian (sp?) countertop material which had been gifted to me by my neighbor, a simple trailer leveling two way level (a bullseye level could easily be substituted) , a piece of blank stock Picatinny rail and various fasteners.
CR
Last edited: