Kevin Sachs
Hessian
Belligerents
Minuteman
4 SALE OR TRADE
Less than 100 rounds through it and works great. Wife likes her bolt gun more so this needs to go. Picture shows it with the Area 419 brake but will come with factory A2 Flash hider. Also has the Luth-AR stock instead of the Magpul PRS as you can see on their site.
Asking $1,500 Shipped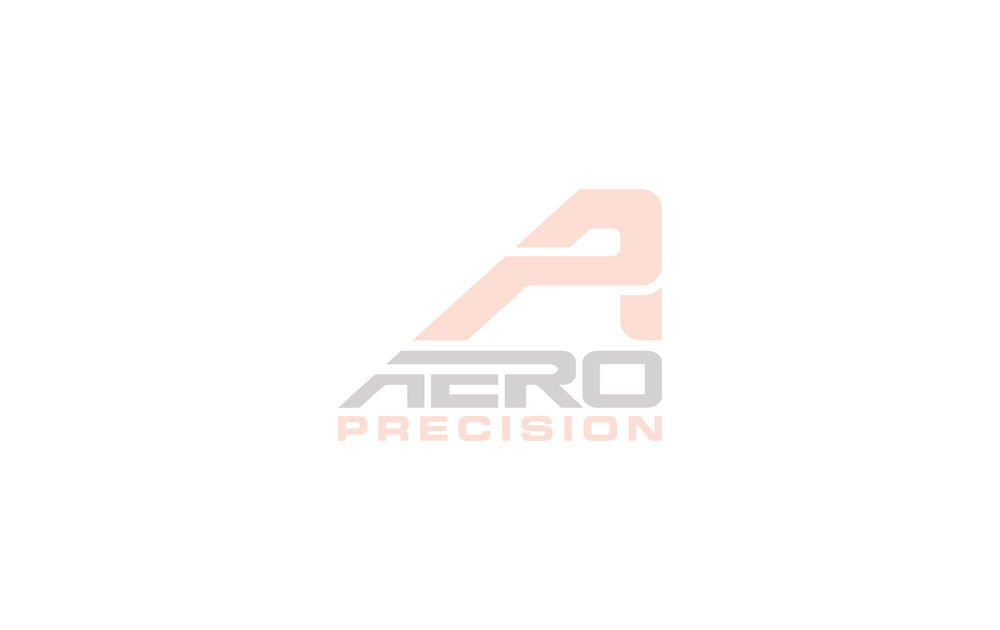 Shop M5E1 Complete Rifles and more online at aeroprecisionusa.com. Free shipping on all orders over $99.

www.aeroprecisionusa.com
Upper Features:
Upper: M5E1 Enhanced Upper Receiver
Barrel: 22" 6.5 Creedmoor Stainless Steel Barrel, Rifle Length, 1:8 Twist, 416R Stainless Steel, Bead Blasted
Handguard: Gen 2 Enhanced Series Handguard of choice
Gas System: Low Profile Gas Block and Rifle Length Gas Tube
Bolt Carrier Group: M16 Cut, 8620 Steel, Phosphate Finish, Properly Staked
Muzzle Device: Standard AR 308 A2 Birdcage Flash Hider
Lower Features:
Lower: Gen 2 Lower Receiver with flared magwell and tension screw
Lower Parts Kit: Standard .308 Lower Parts Kit
Buffer Kit: M5 .308 Rifle Buffer Kit
Stock: Luth-AR
Grip: Magpul MOE Grip
Magazine: Magpul 20 Round PMAG®
Trades and partial trades welcome but cash preferred. Thanks!
Trades Interested but not limited to:
Barreled Actions/Actions -Factory or Custom
Pistols - HK, Glock, FNH, Springfield, S&W
Last edited: