So a handful of these have come on the market... these are USMC Recon/Special Ops 1911's.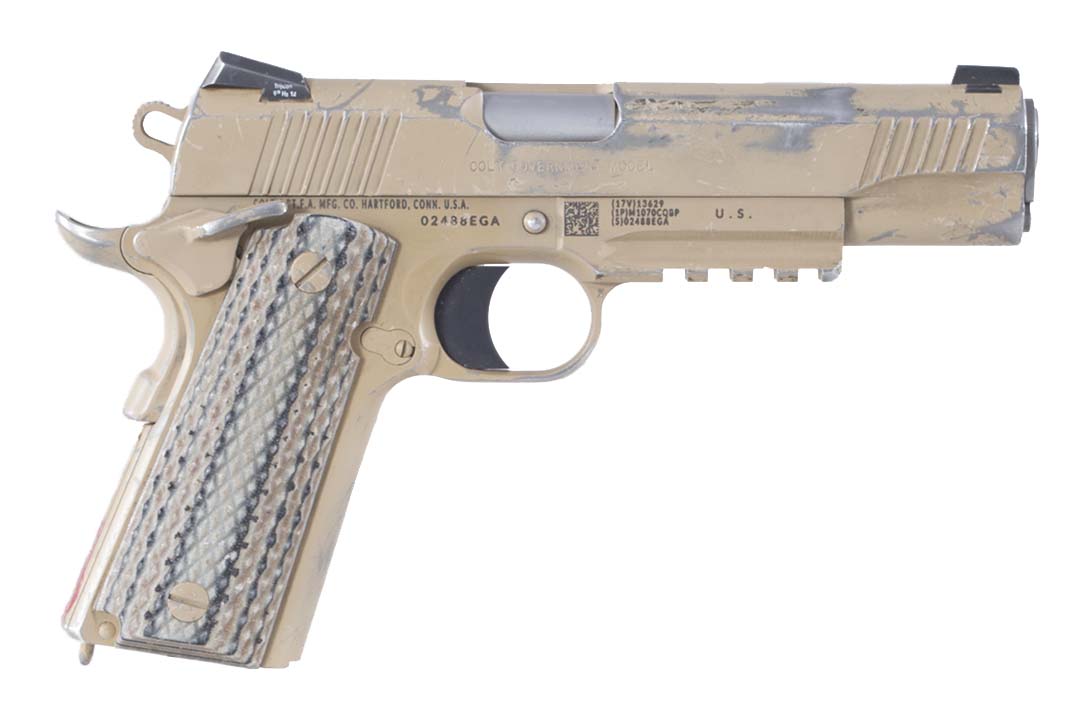 They are USMC marked. M45A1 Colt's. $1350.
I can't imagine that these aren't a good investment. U.S. stamped. NM barrels. CQBP spec. Carried by USMC Spec. ops. in Afghanistan.
This has to be a pistol worth owning...
Cheers,
Sirhr