$65 Wera 074711 11-29 in-lbs Adjustable Torque Screwdriver
Weight exposed for photographic purposes only; always stored at minimum.
$35 Weaver Tactical 30 mm Scope Rings 6 Hole Picatinny Low 99692
38mm objective recommendation only applies to ARs. Ignore if it's going on a bolt-action.
$9 Weaver 30mm 99664 Tactical Ring Cap with Picatinny Rail 6 Hole UPC: 076683996640
$5 if bought with the rings above.
Good for mounting a mini red dot on your magnified optic.
Wera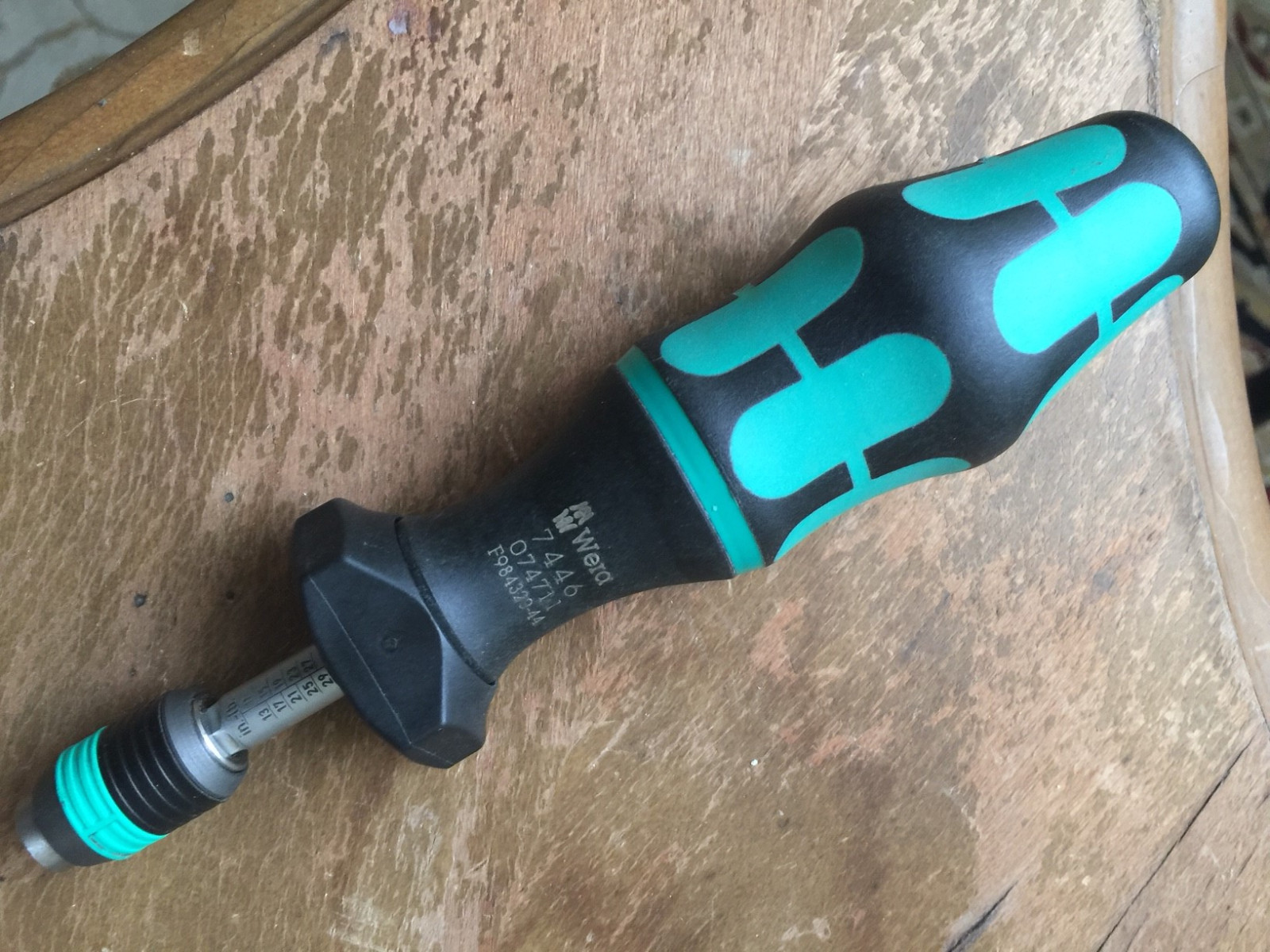 Rings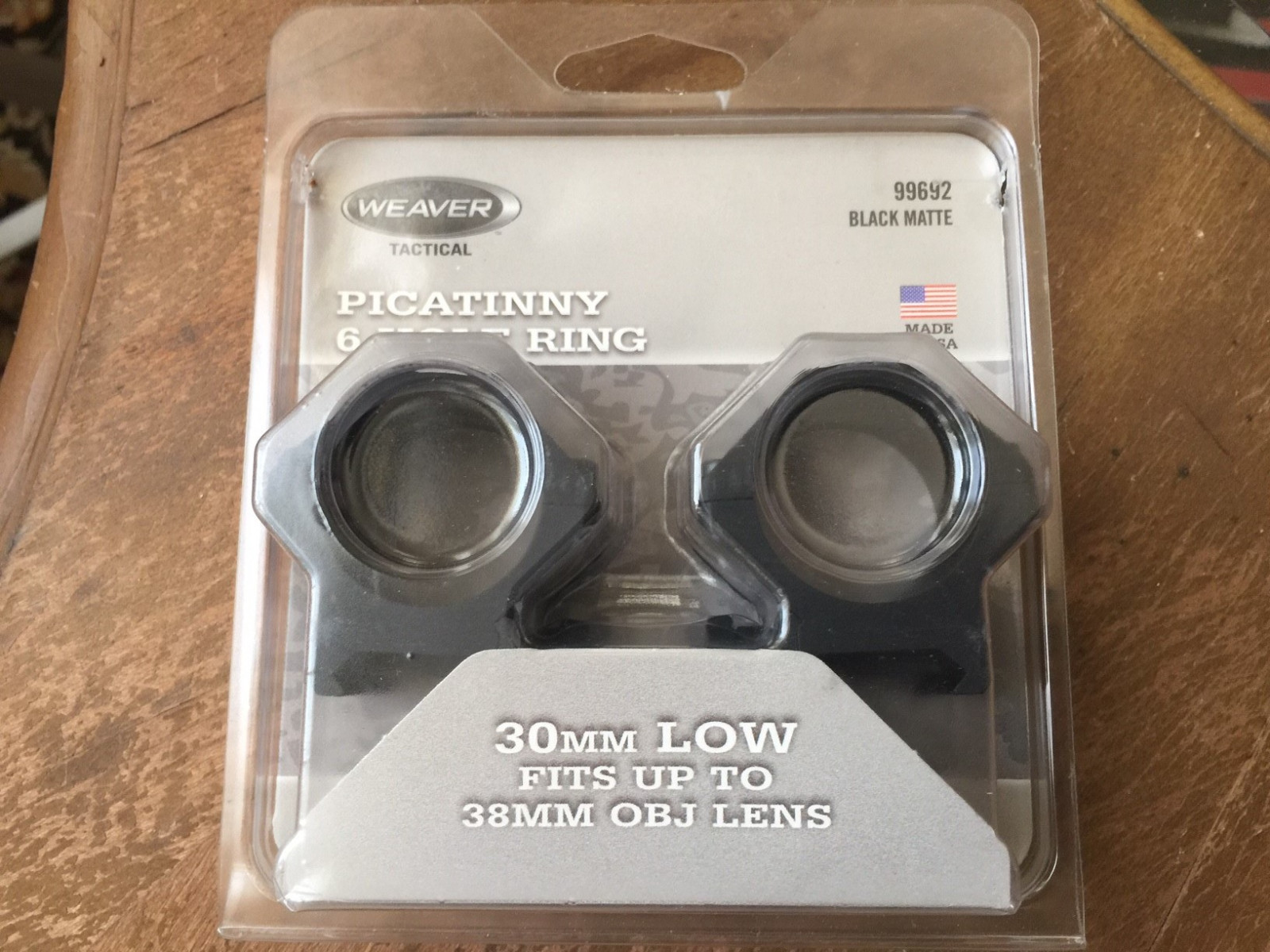 Cap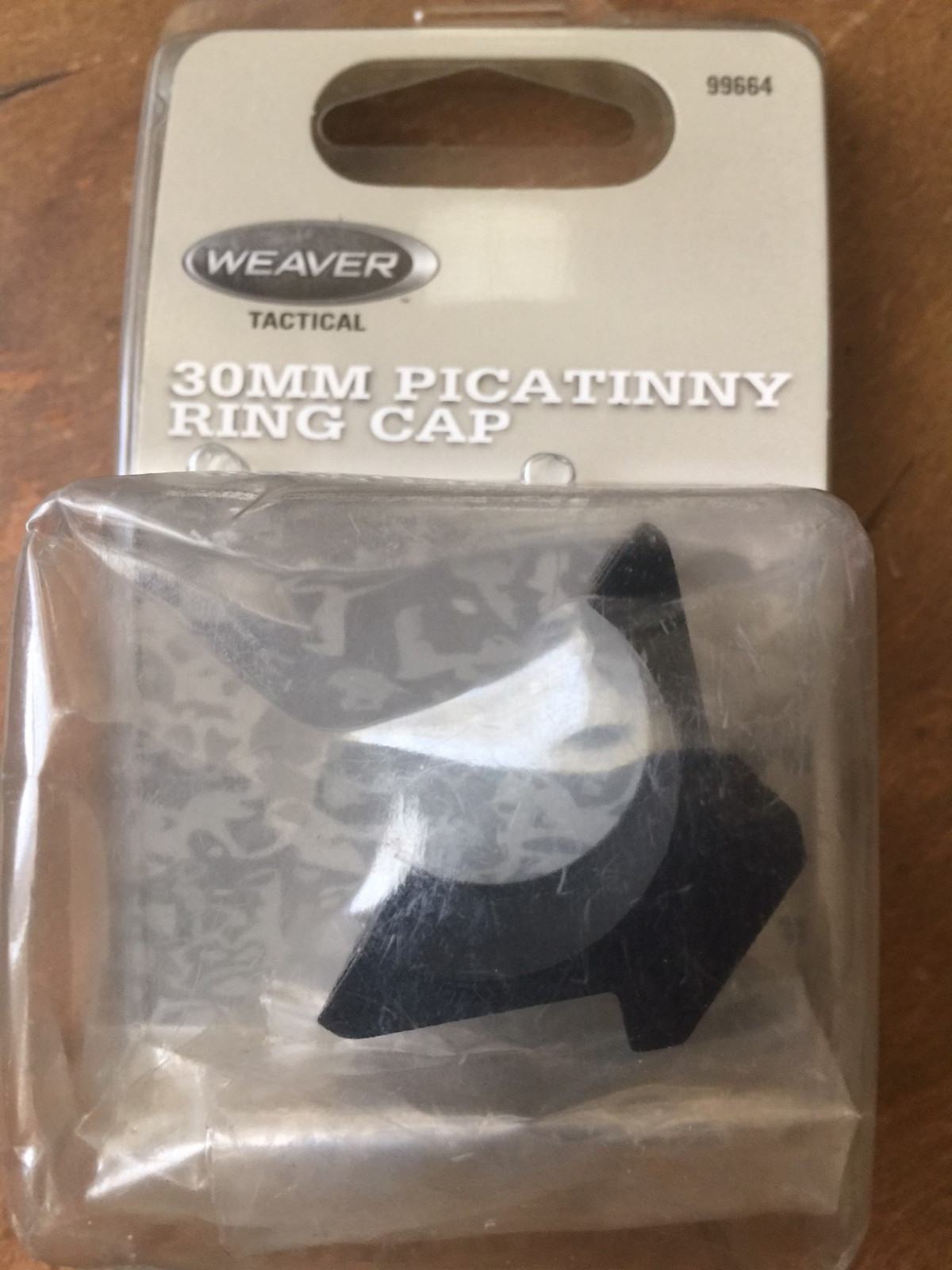 Last edited: