Hi all, me and a bud are thinking about getting the 22x Eyepiece for our 27-60x85mm Vortex spotter but we are undecided because we are not entirely sure about how effective it will be for the longer ranges 1000 yds plus being that it is only 22x and not variable mag.
Or should we sell it and get a different spotter? Spotter 60 or Leupold 20-60?
Any input/suggestions would be appreciated. Thanks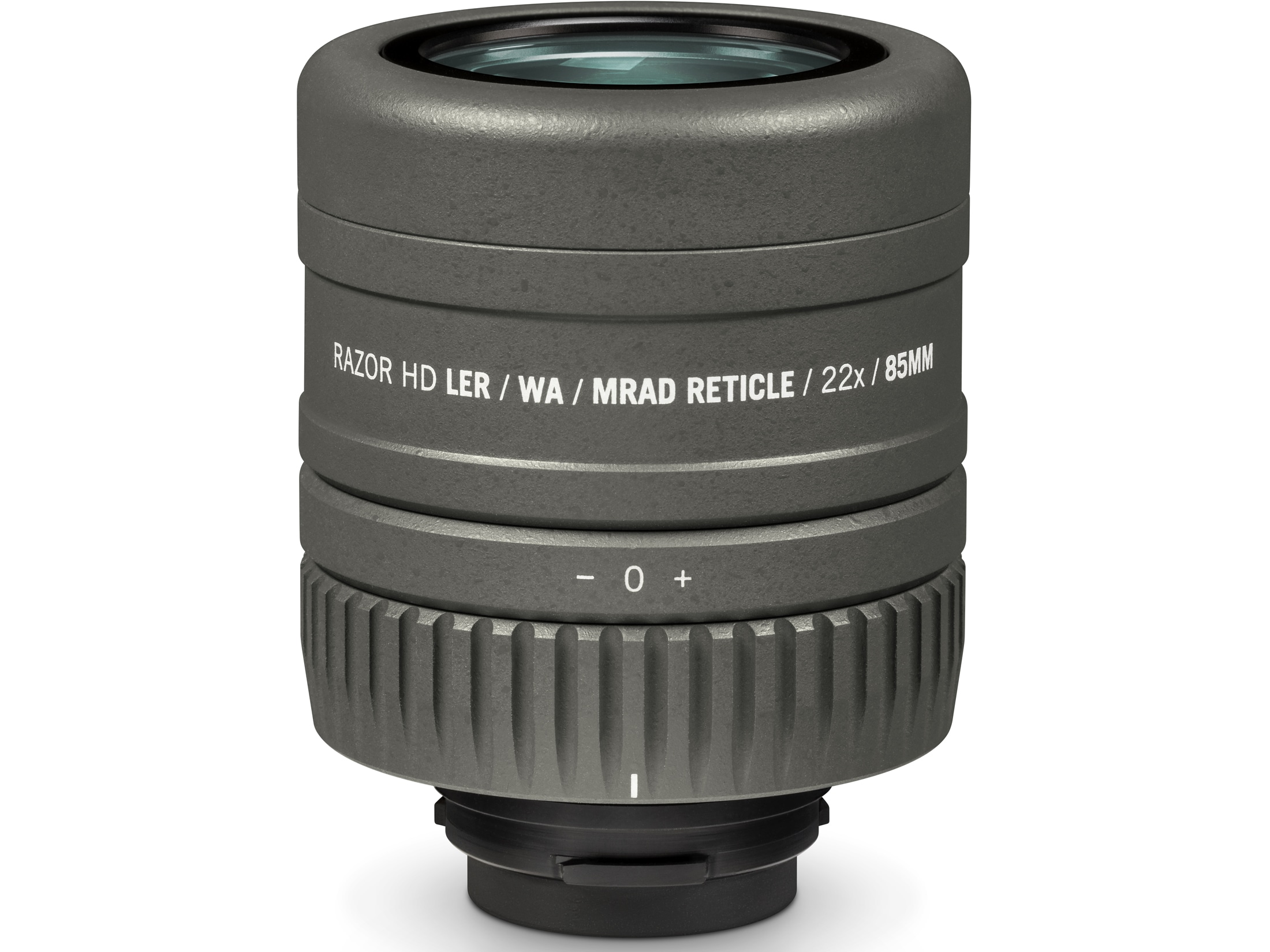 Used in conjunction with the Razor HD 85mm spotting scope, range work, calling shots and spotter/shooter communication become seamless. It's...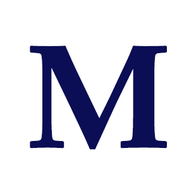 www.midwayusa.com