Major Hide Member
Belligerents
Minuteman
Dec 17, 2017
1,186
1,449
119
Blago is the biggest gun grabbing piece of shit Democrat the State of Illinois has ever seen and has been serving a prison sentence for trying to sell Obama's senate seat among other things....Blago is the biggest turd in The Swamp in Illinois and Trump turns him loose?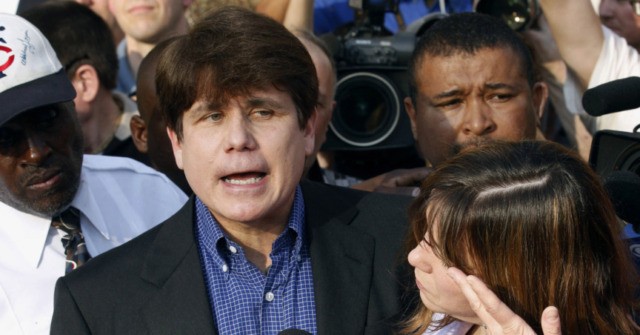 President Donald Trump confirmed that he commuted the jail sentence for former Illinois Gov. Rod Blagojevich on Tuesday.
www.breitbart.com
What the literal fuck is going on.....
VooDoo