Make a shit movie, about something that interests almost no men, but it's our fucking fault we don't like it and didn't spend our money on it.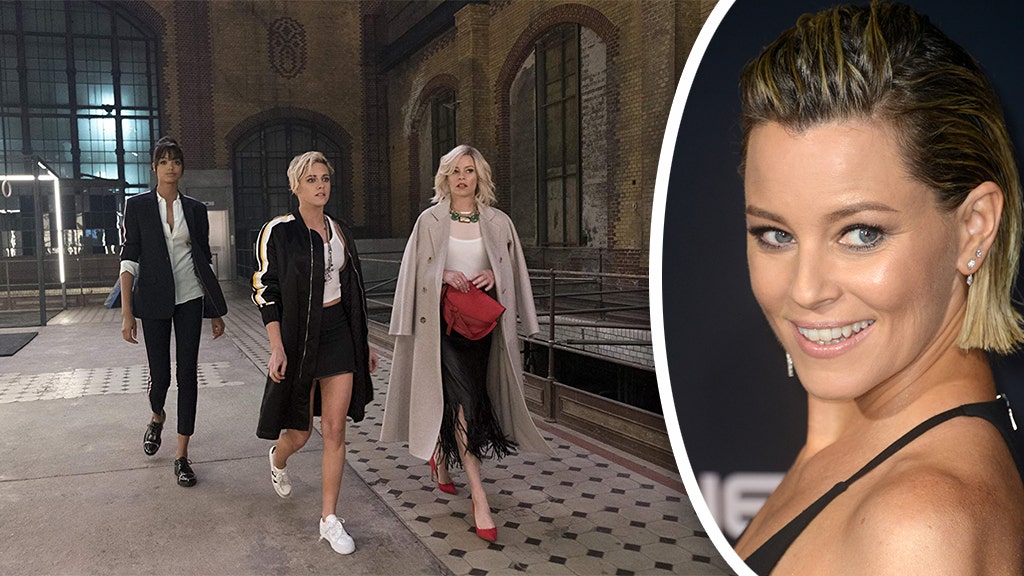 Elizabeth Banks suggested that the reason her "Charlie's Angels" reboot failed to make a splash at the box office opening weekend was that men "don't go see women do action movies."

www.foxnews.com
You fail at business. Go back to making sammiches and fetching beer for men.