May 20, 2006
4,246
4,860
219
I received this today, and it is somewhat interesting. No, I'm not 'geek' enough to understand all the ramifications/benefits, but I figured somebody here (or more) probably is:
"Today, Firefox began the rollout of encrypted DNS over HTTPS (DoH) by default for US-based users," Firefox maker Mozilla said in an announcement scheduled to go live at this link Tuesday morning. "The rollout will continue over the next few weeks to confirm no major issues are discovered as this new protocol is enabled for Firefox's US-based users."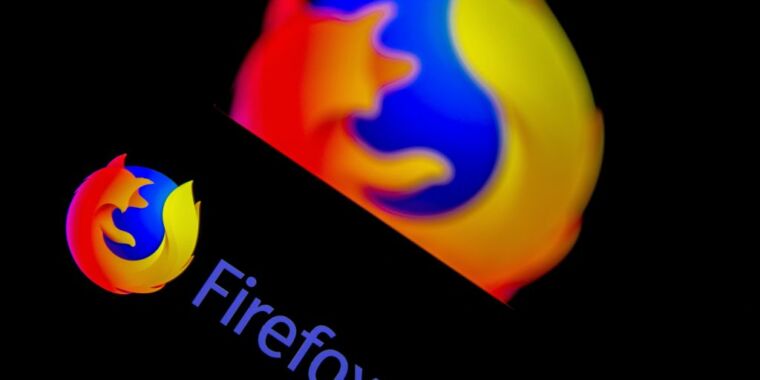 US-based Firefox users get encrypted DNS lookups today or within a few weeks.

arstechnica.com
(I killed the link that was embedded in the quote)