Private
Belligerents
Minuteman
Selling a brand new never mounted Magpul PRS Gen 3 Buttstock in FDE.
More info on busttock here:
The PRS GEN3 is a field precision stock for AR15/M16 and AR10/SR25 platforms, featuring tool-less length of pull and cheek piece height...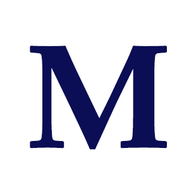 www.midwayusa.com
Retail for these appears to be $242.
Selling this one for $175 shipped
.
Pic: