Command Sgt. Major
Belligerents
Feb 23, 2010
13,289
28,539
219
54
So when you know you can't win an election on policy, what do you do when you get into office? Put into place a bill that ensures you can cheat your way to victory every time
This is a look at how the U.S. House wants to run every election on their route to destroying a Constitutional Republic that is rejection their Communism.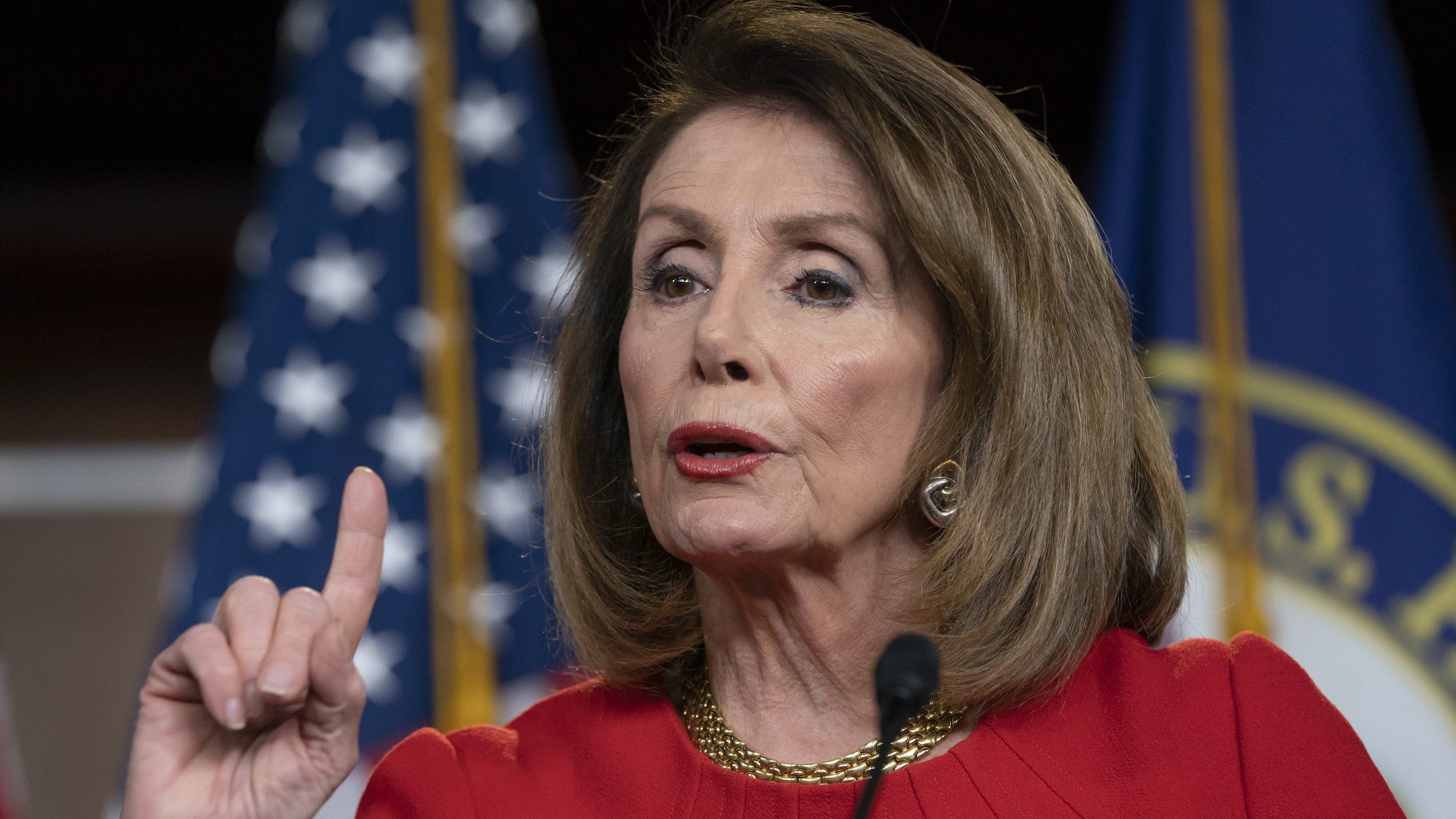 House Democrats are cynically using the fear of Russian election interference as a pretext to pass legislation designed to help Democrats win elections.
www.foxnews.com
They aren't even trying to hide their revolution any more...
Sirhr