Jan 31, 2010
1,067
126
63
Right handed version of the Medford Praetorian T with a Black PVD coated 3.75" D2 drop point blade and the best looking flamed scales I've encountered. NP3 coated glass breaker. 100% BNIB with the new OD case.
While considered a RIGHT handed design, this knife can be carried in the LEFT pocket and deployed LEFT handed in a reverse grip.
$600. FedEx 3-Day Air shipping and insurance included. Visa/MC accepted.
SOLD.
MSTN is a factory authorized MKT dealer. Feel free to contact me via email at
wes@mstn.biz
.
www.mstn.biz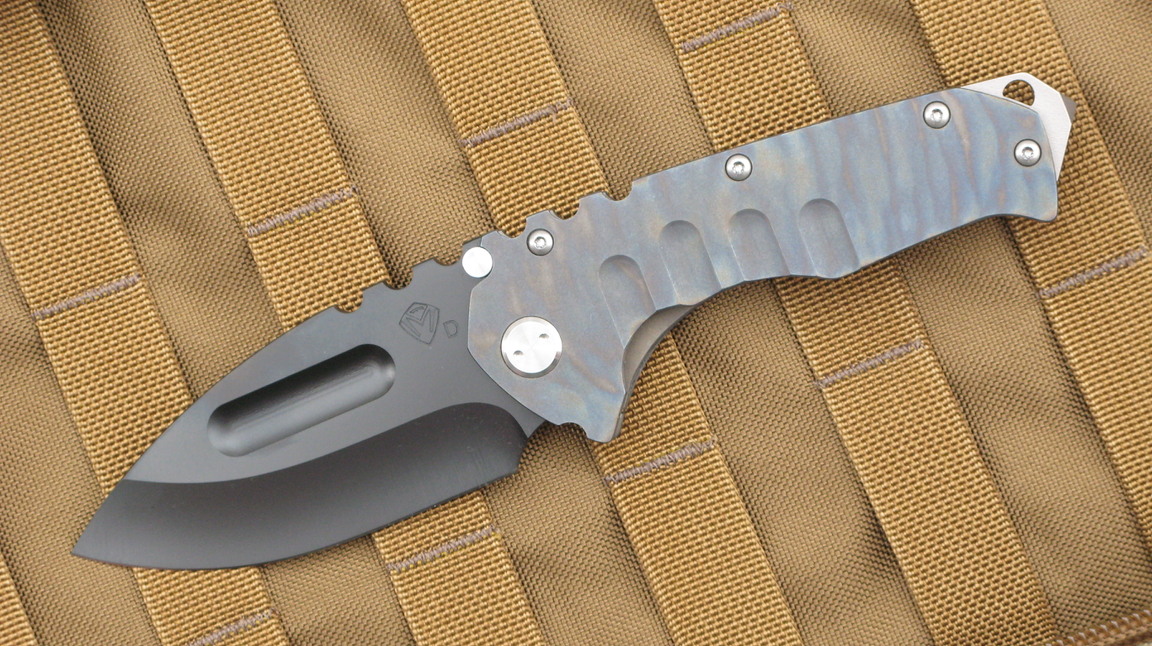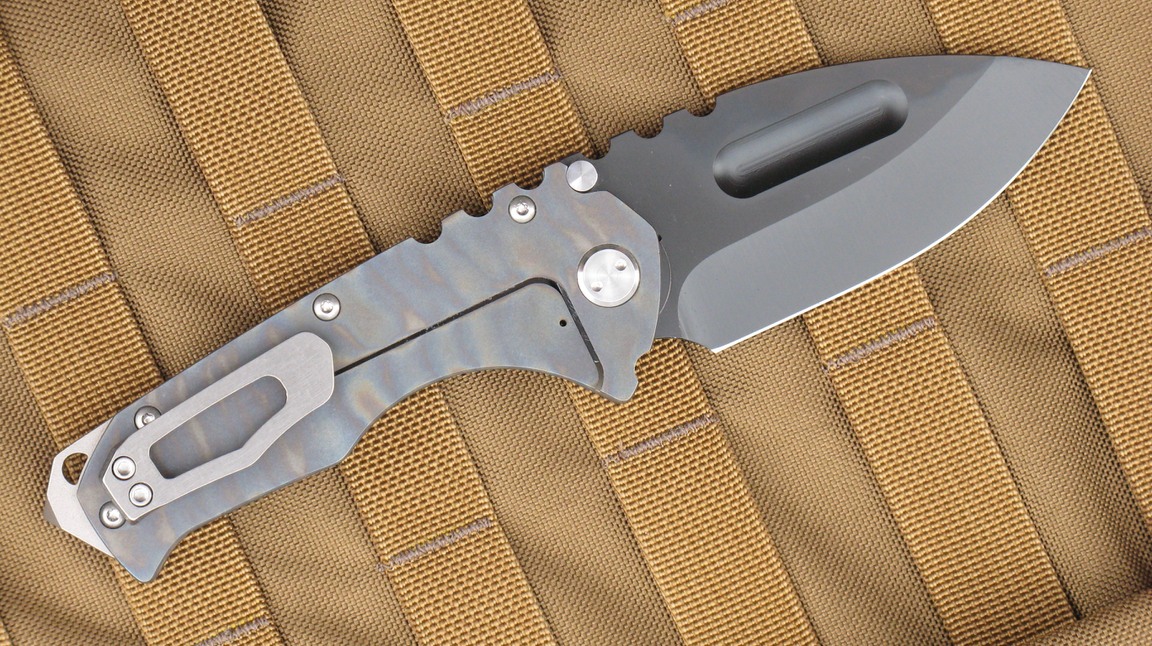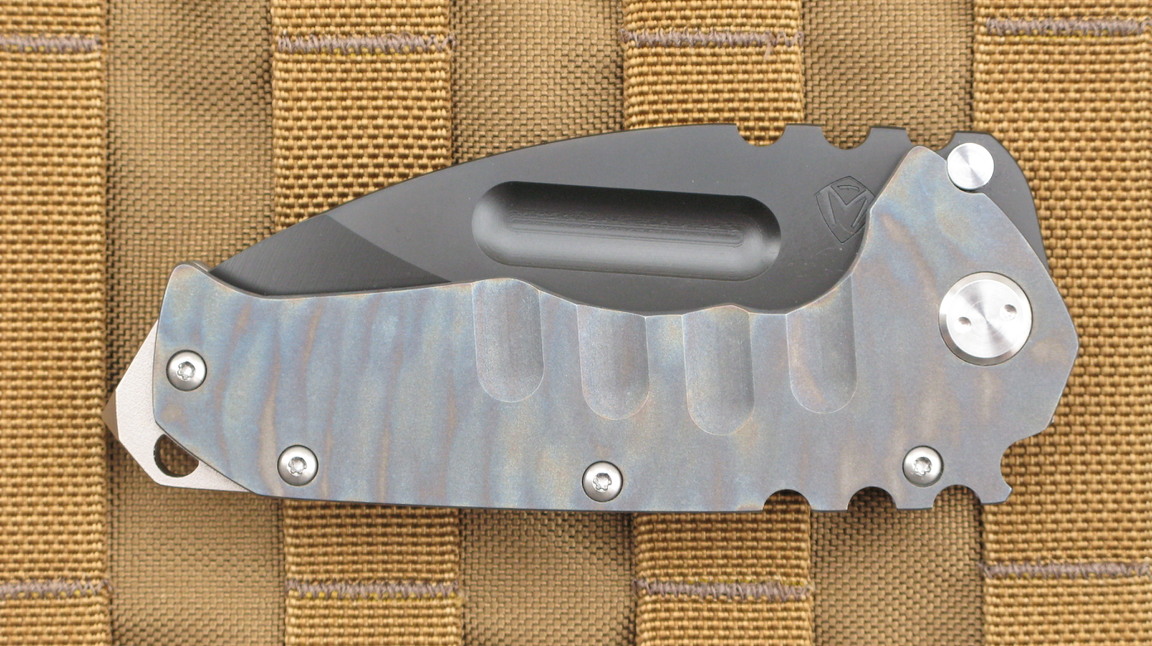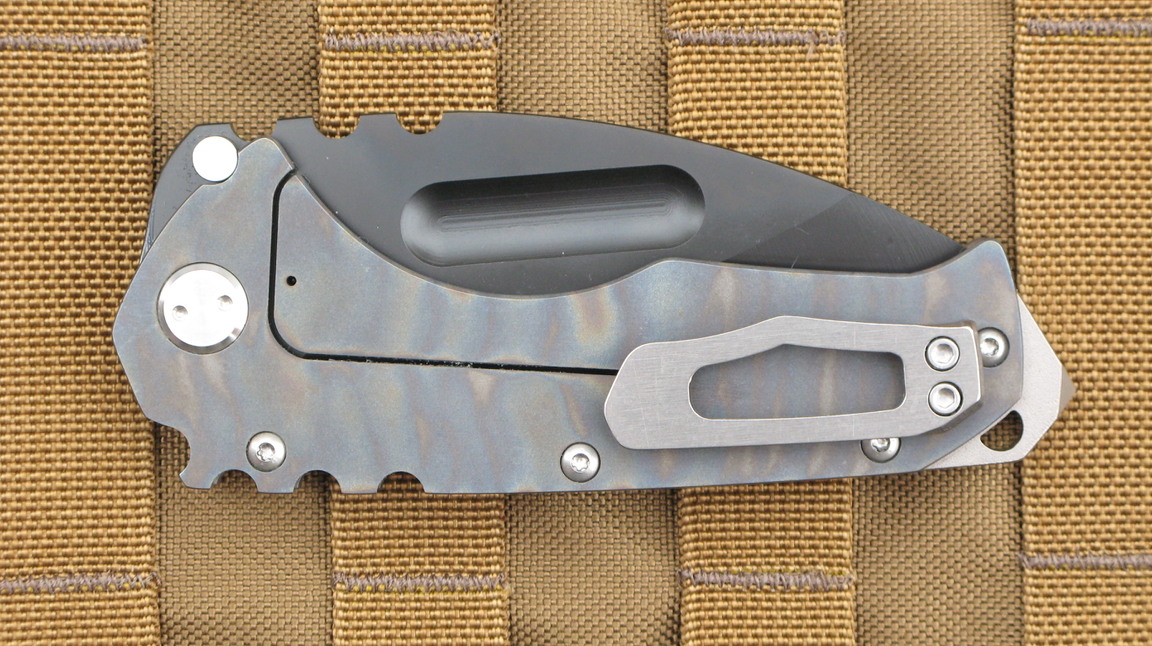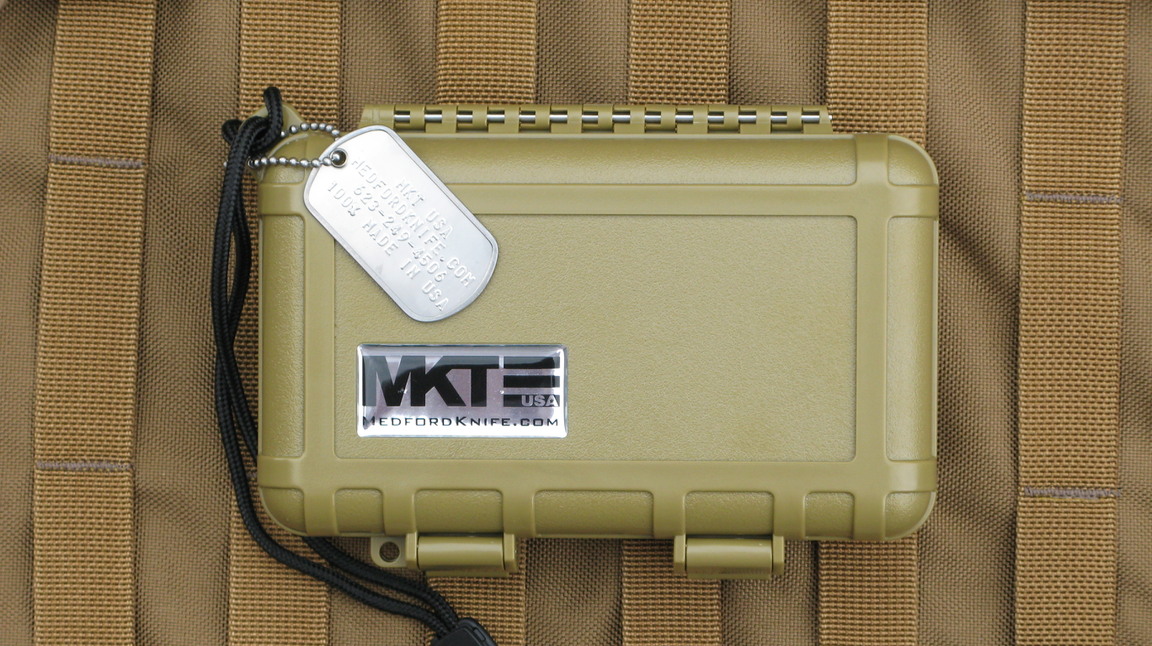 Last edited: