I have a FN SPRA1 in a XLR Evolution chassis. 20" barrel, Jewel trigger, SAS TOMB and 1 Accurate 10 round mag. Just had everything Cerakoted.
The barrel and receiver are black and chassis, bolt shroud and extractor is FDE.
$2100.00 gets it. I'm not looking for trades unless it's cash.
Thanks for looking.
Th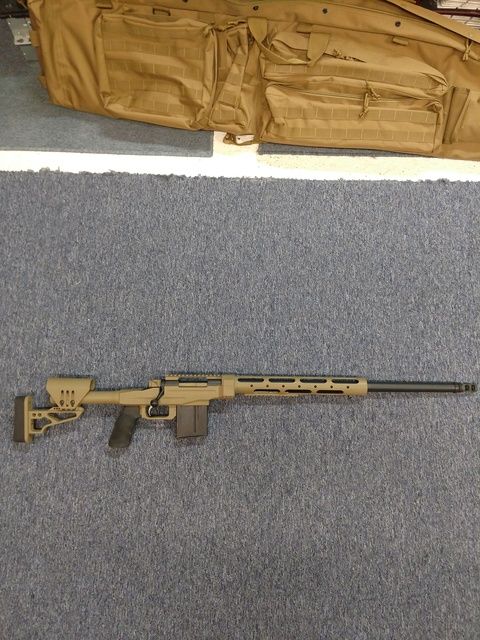 Last edited: