Up for sale I have a FN Scar 17 Black with FDE Mods.
These rifles now retail from FN for $3499
Mod List:
Custom Deadshot 416r stainless fluted 20" barrel Cerakoted in FDE 1/10 Twist
Bolt carrier TiN Polished
GGG angled charging handle
Midwest Industries Rail Extension
Vltor Scar Stock Adaptor
LuthAR MBA3 adjustable stock mixmatched black/fde
ERGO Scar Grip FDE
Geissele SS trigger
Magpul ambidextrous safety
PMM Oversized Magazine release
AMD optic mount FDE
Trijicon 5-20x50 Accupoint (MOA)
Magpul AFG
Atlas Bipod
*bolt is headspaced to barrel
Stock recoil spring and factory buttstock "ugg boot" included (pinned factory stock due to NJ regs. WILL NOT FOLD OR COLLAPSE)
**Muzzle Brake is pinned and welded to barrel as per NJ law. **
THREE FN Factory FDE magazines included PINNED TO 15 Rounds as per NJ law making them 15/20 magazines.
MSRP for new rifle $3500
Mods alone total $3700
Total: $7200
Rifle has around 1000 rounds through the pipe.
My price: $5600 cash
Not in a rush to sell however will entertain
reasonable offers.
*G19X obviously not included*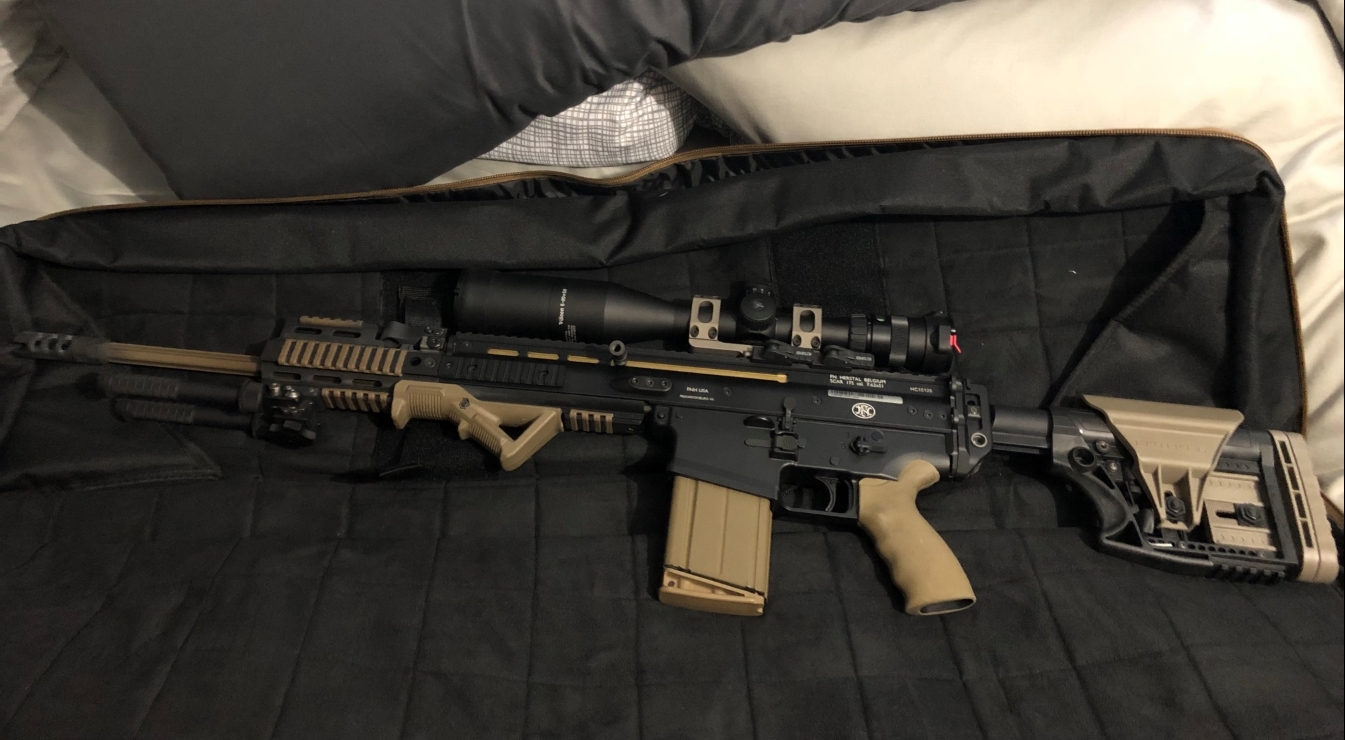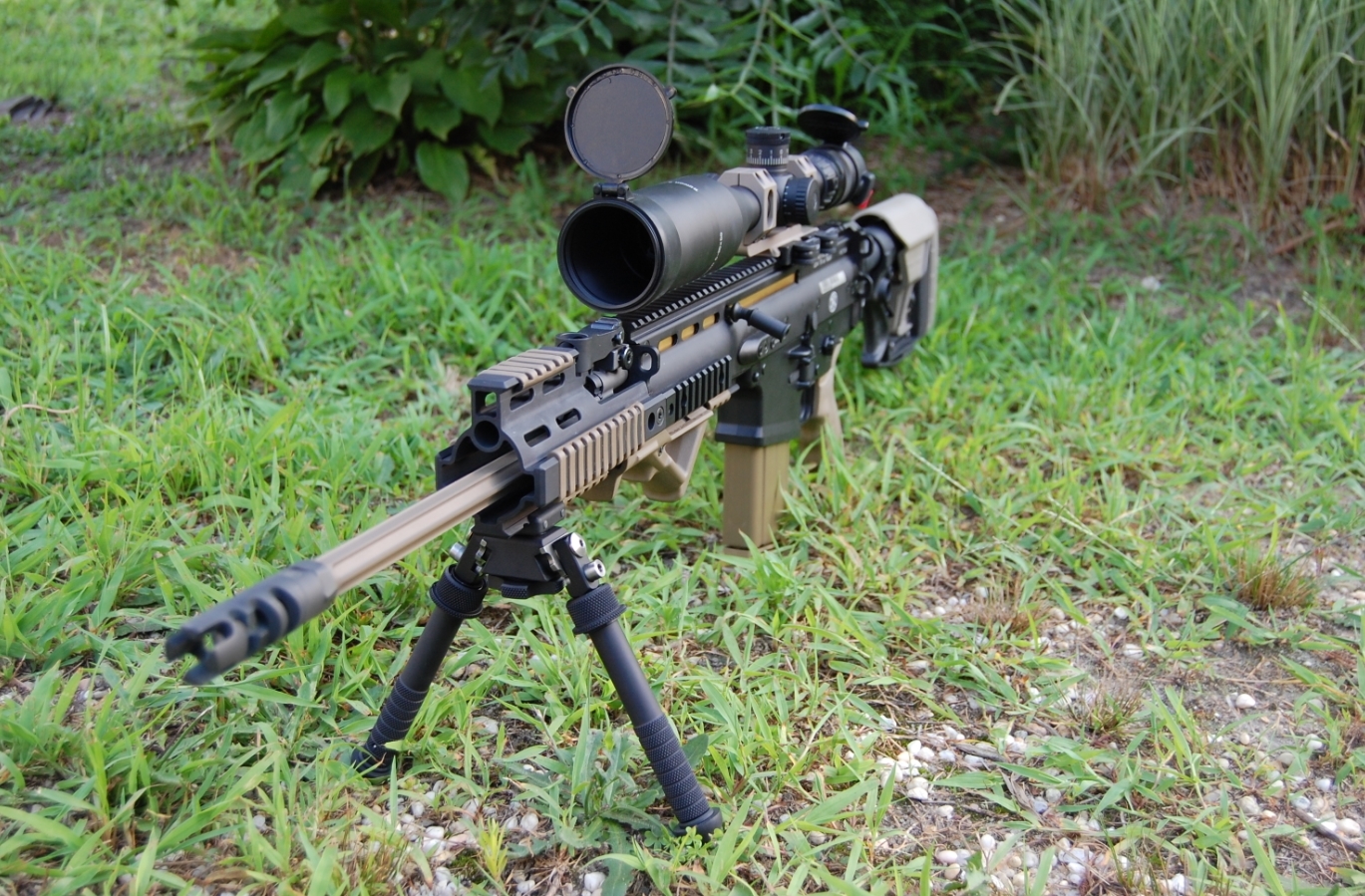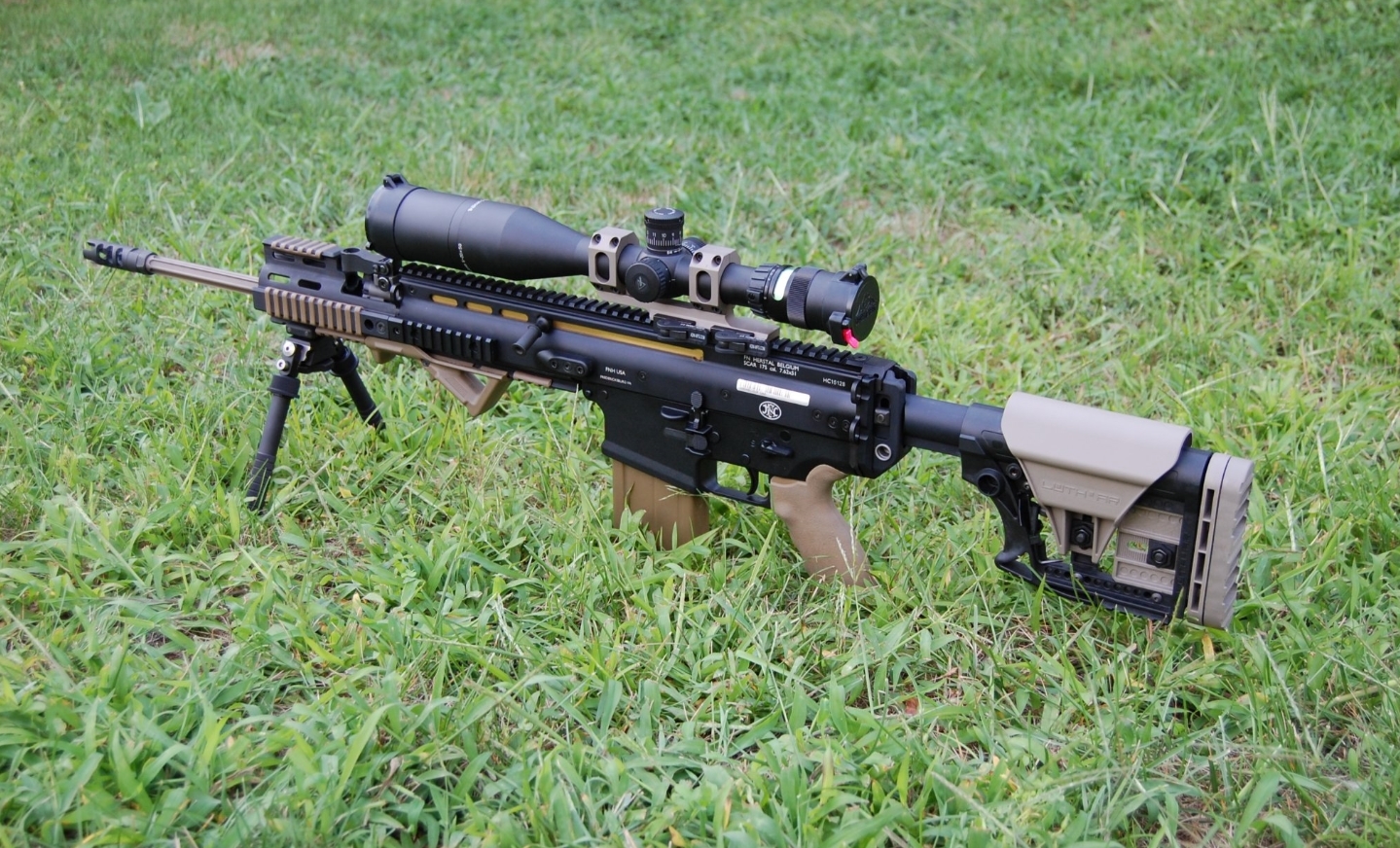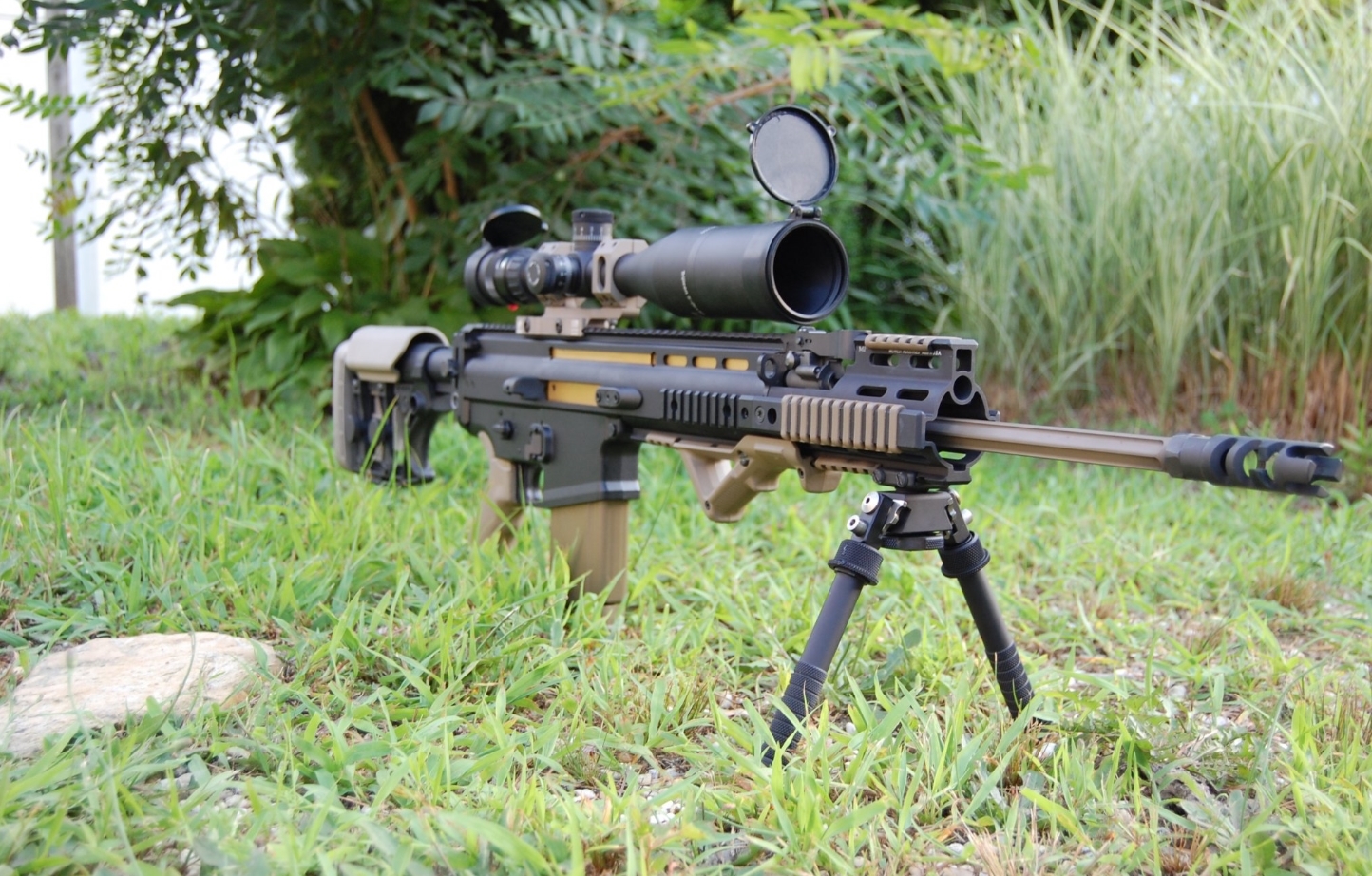 ***I DO NOT HAVE THE STOCK BARREL AND DO NOT WISH TO PART THIS OUT.***
Last edited: