Sergeant of the Hide
Belligerents
Minuteman
Guy awaiting trial on attempted murder after firing at a car driven by his friend. Red flag was then used to confiscate his fireams.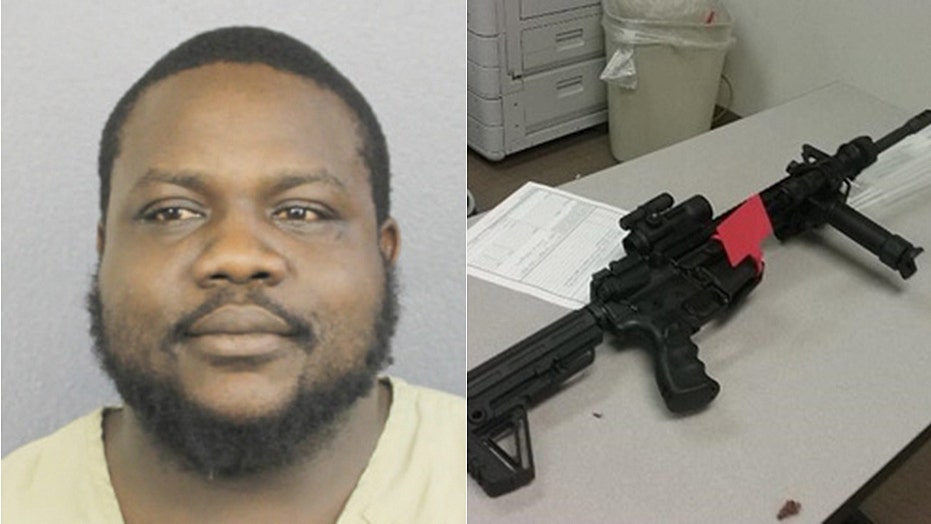 The first person to have his guns confiscated under Florida's 2018 "red flag" law has been found guilty over his refusal to surrender the weapons voluntarily.

www.foxnews.com
He has not yet been to trial for attempted murder. Red flag enabled a court order to take his firearms while awaiting trial for attempted murder.
Due process?
What are your thoughts on this?