Command Sgt. Major
Belligerents
Feb 23, 2010
14,353
35,638
219
54
Apparently while filming a country music video with an entire cast around him, this wizard managed to 'shoot himself in the eye socket' with a gun in his pants pocket?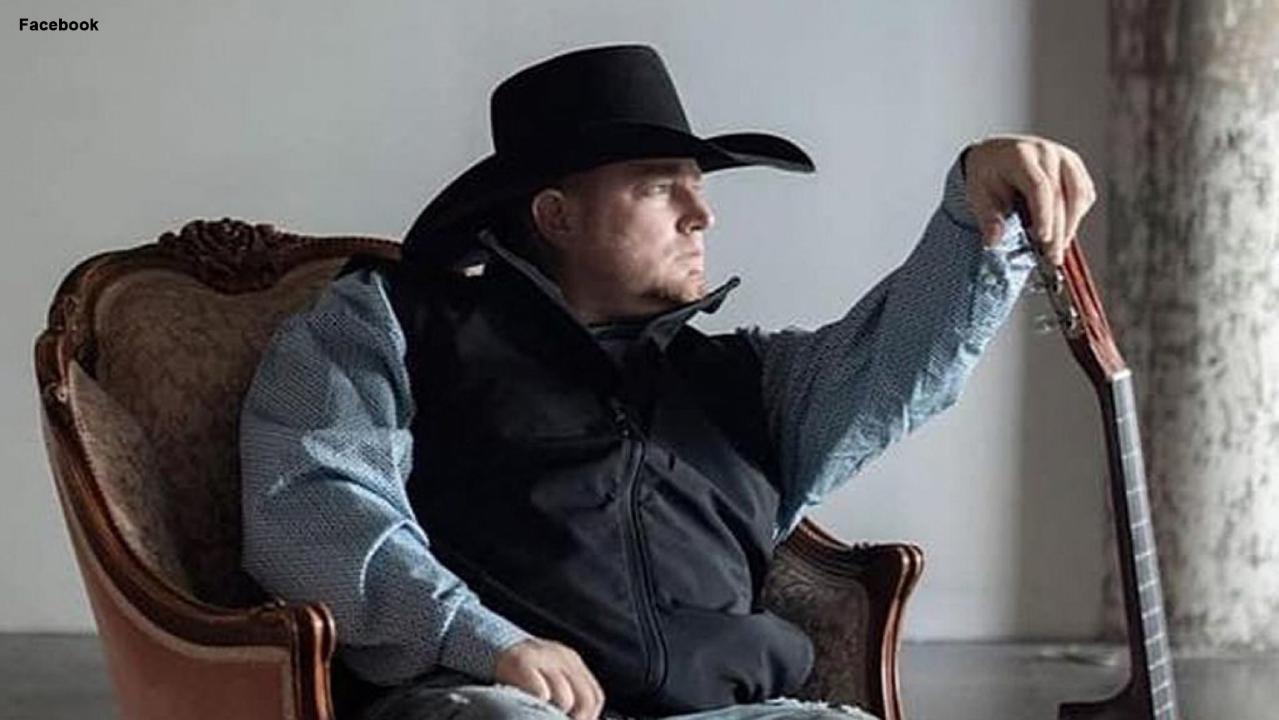 Up-and-coming country singer Justin Carter died at age 35 after a gun accidentally fired while he was filming a music video.

www.foxnews.com
Exactly how do you shoot yourself in the eye socket with a a pistol in your pocket??? In front of a video cast audiences????
Something does not add up....
Like, I don't know, ergonomics?
Someone 'spain this one to me?
Cheers,
Sirhr