Gunny Sergeant
Belligerents
Sep 30, 2004
1,124
42
154
Found this article on my news feed but can NOT verify it. Figured you all could help source it.
ATF ruling changed on stabilization braces on AR type pistols etc...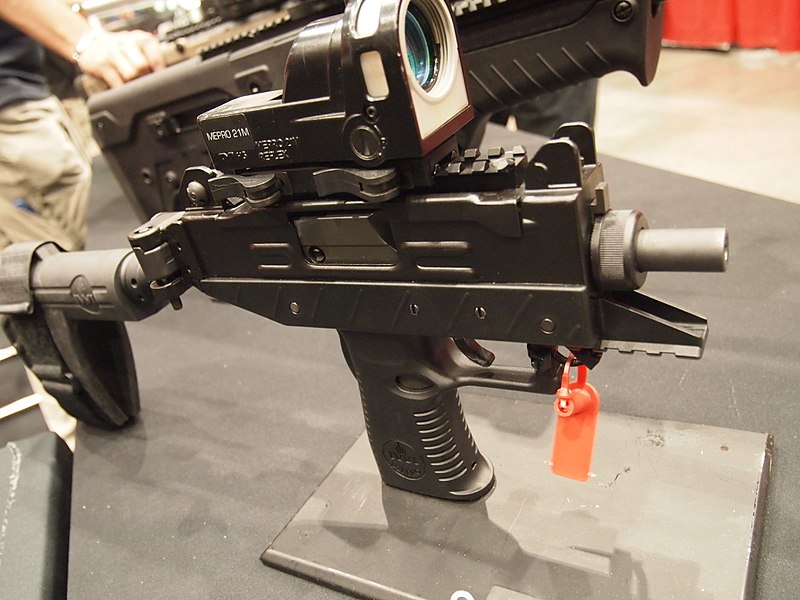 The Bureau of Alcohol, Tobacco, Firearms and Explosives (ATF) has reportedly changed a key gun measuring standard that is reclassifying popular guns if they have a vertical stabilizing grip. In an ATF letter obtained by firearms legal expert, attorney Adam Kraut, the ATF is no longer allowing...

americanmilitarynews.com