TBAC Guy
Commercial Supporter
Belligerents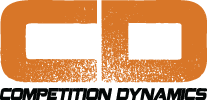 COMPETITION DYNAMICS
presents The
2018 STEEL SAFARI
June 1-3 at Logan, NM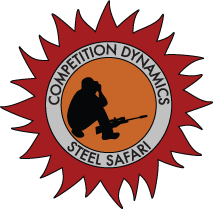 The Original Hike And Shoot Match.
The Steel Safari is the archetypal "hike-and-shoot" long-range rifle match. It tests a wide spectrum of skills involved in getting to a shooting location, identifying targets, and engaging long-range rifle targets with only one shot each. Some of these skills include target recognition, ranging, wind doping, ballistic data management, marksmanship under field conditions, non-standard shooting positions, rudimentary trail skills.
The rest of the details are available on the web sites:
MATCH WEB SITE
The STEEL SAFARI is the longest-running field-style rifle match in existence. Dave Wheeler started it in 1998. The crew that is now Competition Dynamics started shooting there a few years later, competing ourselves up through 2006. In 2007, Zak took over the match as MD from Dave, with help from Mike K. and Michael F. CD has been running it since then. 2018 will be our 12th year administering this match, and the match's 21st year. A couple years ago, JP Enterprises bought the Blue Steel Ranch and we are very pleased to be working with them on events at the BSR.
Accept no substitutes, shoot the original STEEL SAFARI.
REGISTRATION IS OPEN NOW